A BIG P.S at the start of the post: All pictures taken with the phone and edited on the phone to the best of my abilities. Feeling really apologetic for the quality of the pictures because like I said I no longer have a DSLR with me, so all the pictures are a stark contrast to the DSLR ones. Really really need to get the first few months of pay so I can buy a semi-pro camera and take good quality pictures again. I look back at my past posts and sighed out loud at the big difference. Guess you never really know how to treasure stuff until they're gone.


So anyway, this post covers last week! Since I didn't take lots of pictures although I went out the entire week, I decided to do a combined post! So this post may be lengthy depending on how much I wanna say about each event :p
First up was tea at TWG located in MBS with my fellow aspiring tai tai to be law school mate, Liesel! We both love our teas, Meryl Streep, musicals and plays. Basically, everything tai tai-ish.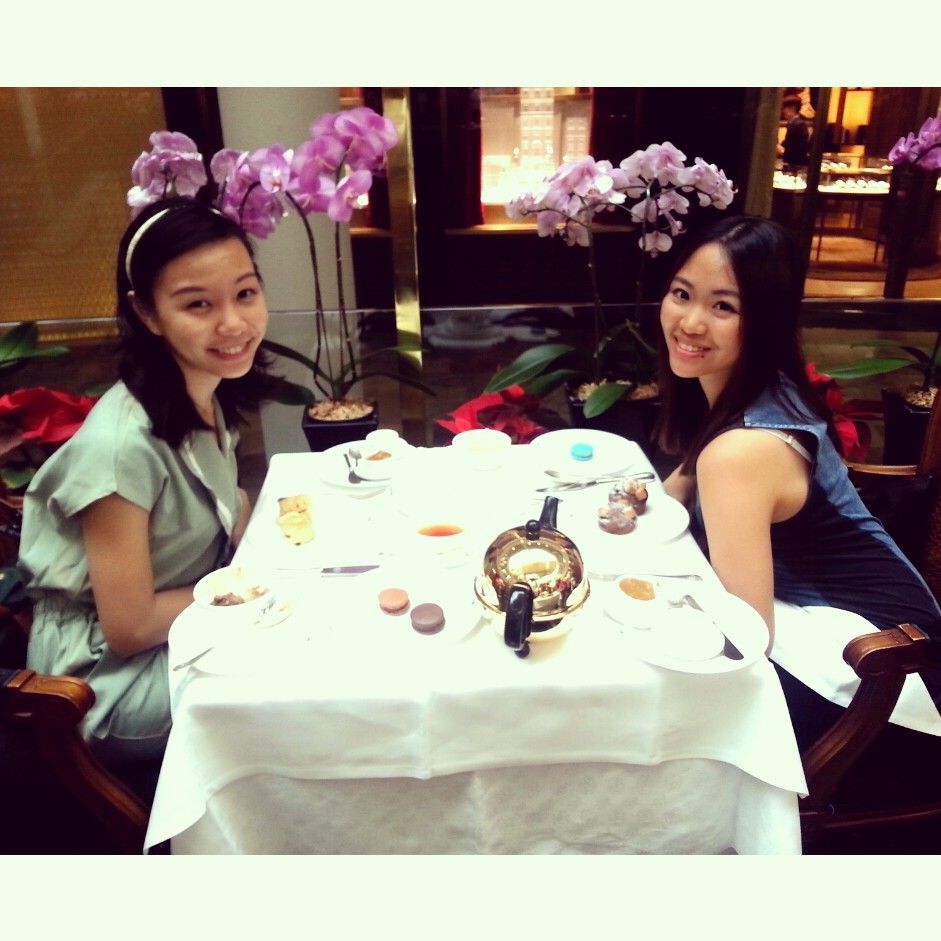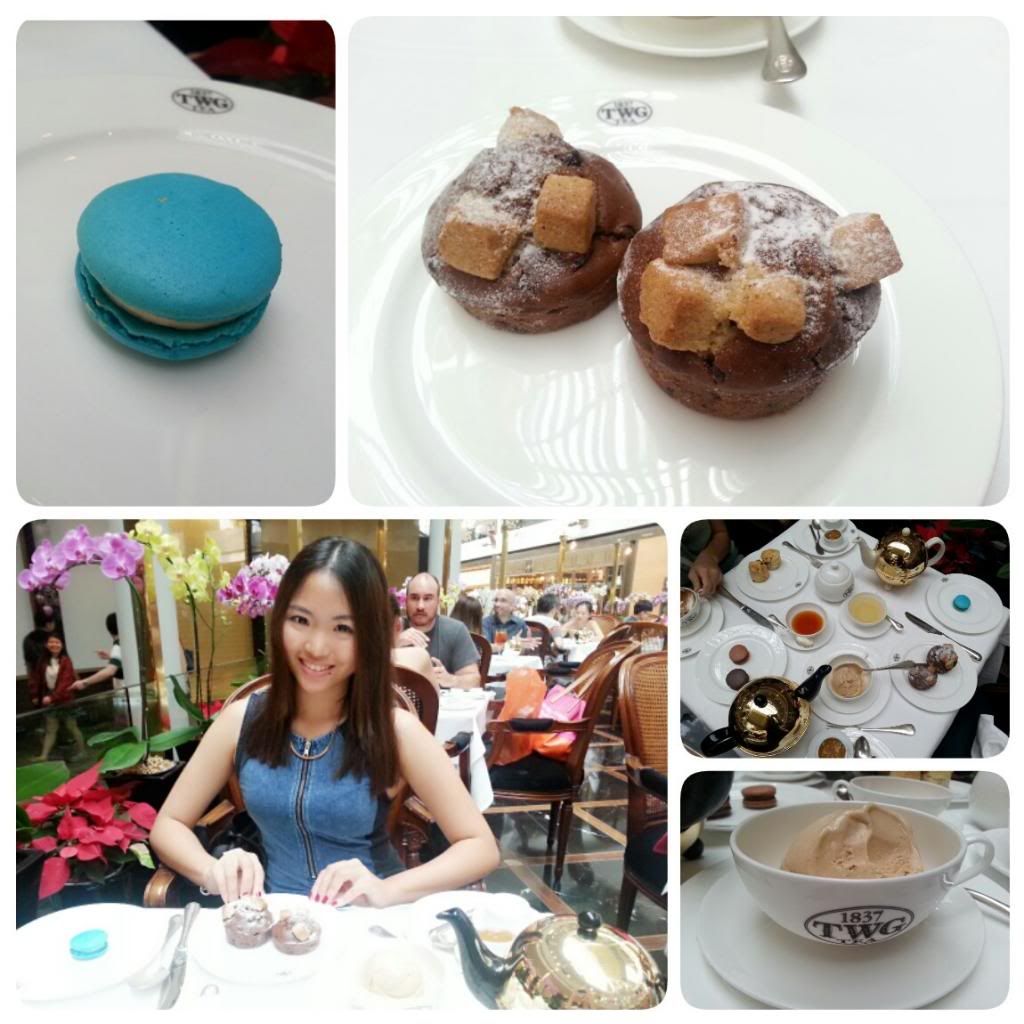 #needmylawyerpaynow
And then I had amazing meet ups over dinner with my JC friends and secondary school friends.
It's been 10 years of friendship with these amazing people from secondary school days. Thought I didn't like those days very much, I love these people who pulled me through secondary school with sufficient fond memories. Or else it would just have been a disastrous period of my life.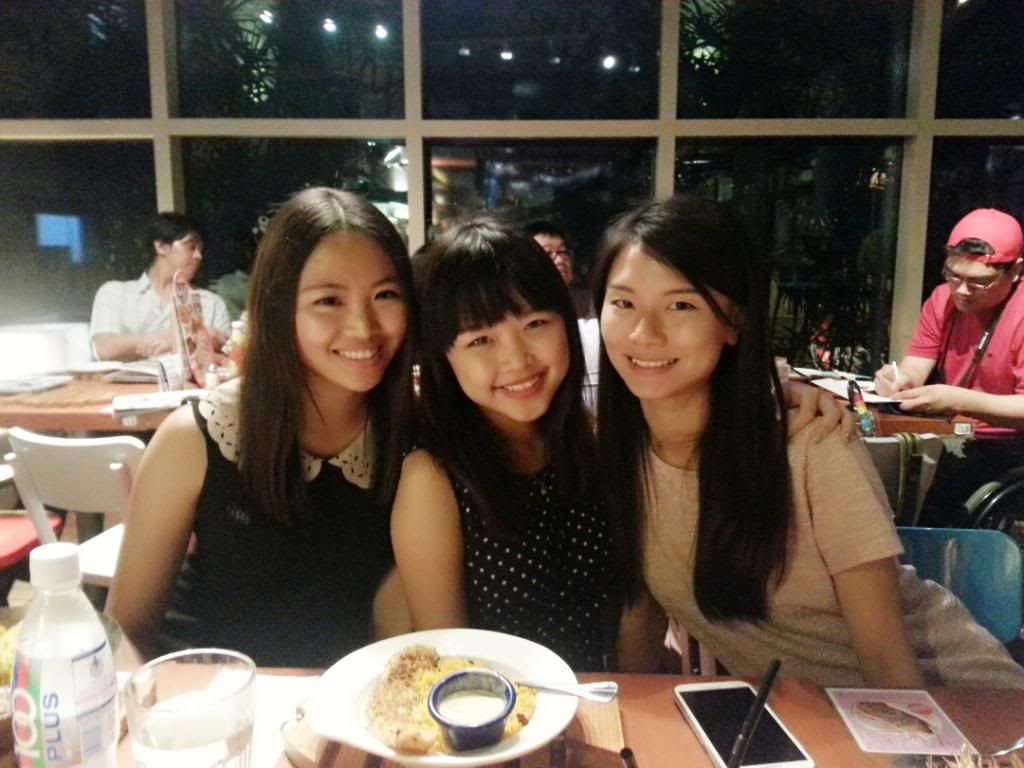 At fish & co with my JC mates! Pretty shu min is now an air stewardess for SIA! Super happy for her and myself since I get to get her to buy stuff back for me :D E.g. I recently got my Victoria by Victoria's Secret perfume from the USA thanks to her <3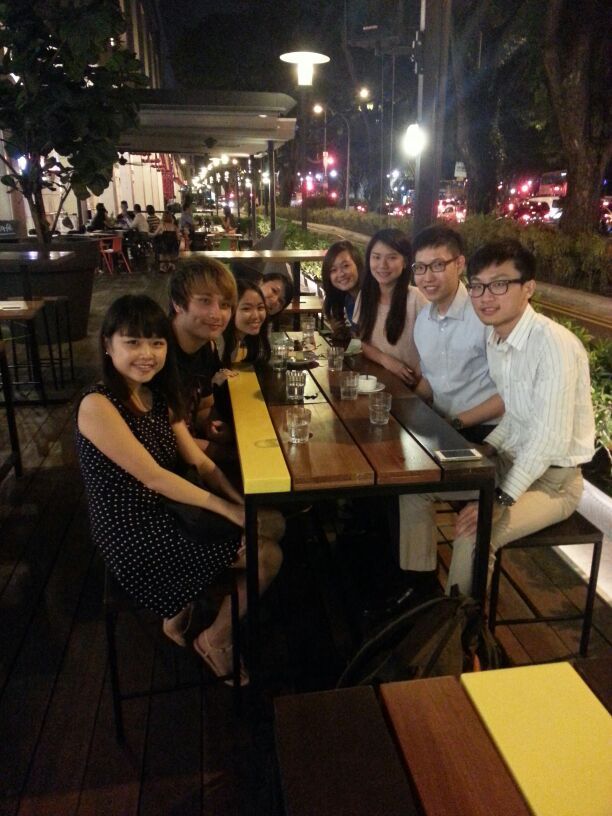 Group photo for those who made it!
And it's been 7 years of friendship with these amazing people. JC days were the best days of my student life. I've never felt so carefree and happy every single day. How I wish I could return to that life once more :(
Not that lengthy a post afterall eh? It's a pain in the ass scrolling through my Dropbox filled with truckloads of photos and manually uploading those not inside from my phone. Once again, a lot of adjusting to be done. Used to have ph edit+upload all the photos. But oh well.
Next up! Xmas party pictures once I get them all uploaded!