Every Wednesday's family day for me daddy would always bring us for to different food places for our family dinner. We're all foodies really :)
So one random evening after fetching my brother from school. we ventured to the far North to savor delicious curry fish head and fried chicken.
Introducing Chye Lye Curry Fish Head Restaurant!!! It's one of my parents' favourite place to have curry fish head. The fact that they come back pretty often despite it being so far away is a testament to how delicious the food there is!
p.s. photos taken with an S3 so pardon the quality.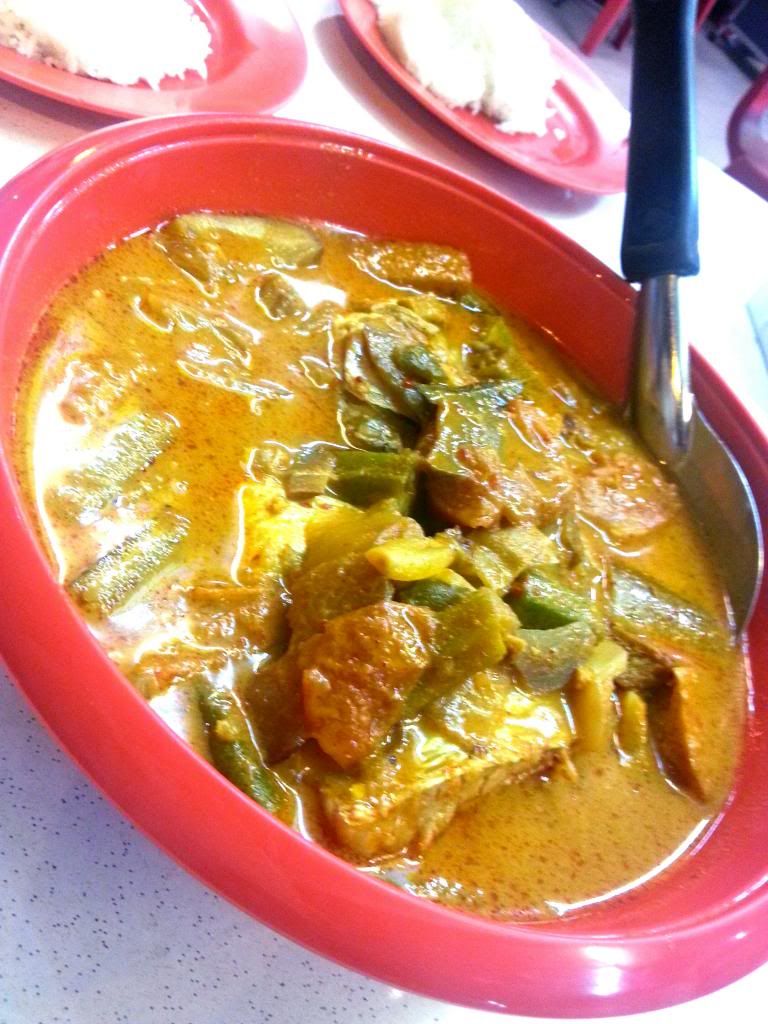 Curry Fish Head
.- Fish is fresh and I r
eally really love how the curry is thick and how the portion is really big too. It's full of curry vegetables and taupok! The winning formula is definitely the combination of awesome curry and fresh fish! For a restaurant named after their curry fish head dish, you obviously HAVE to try it!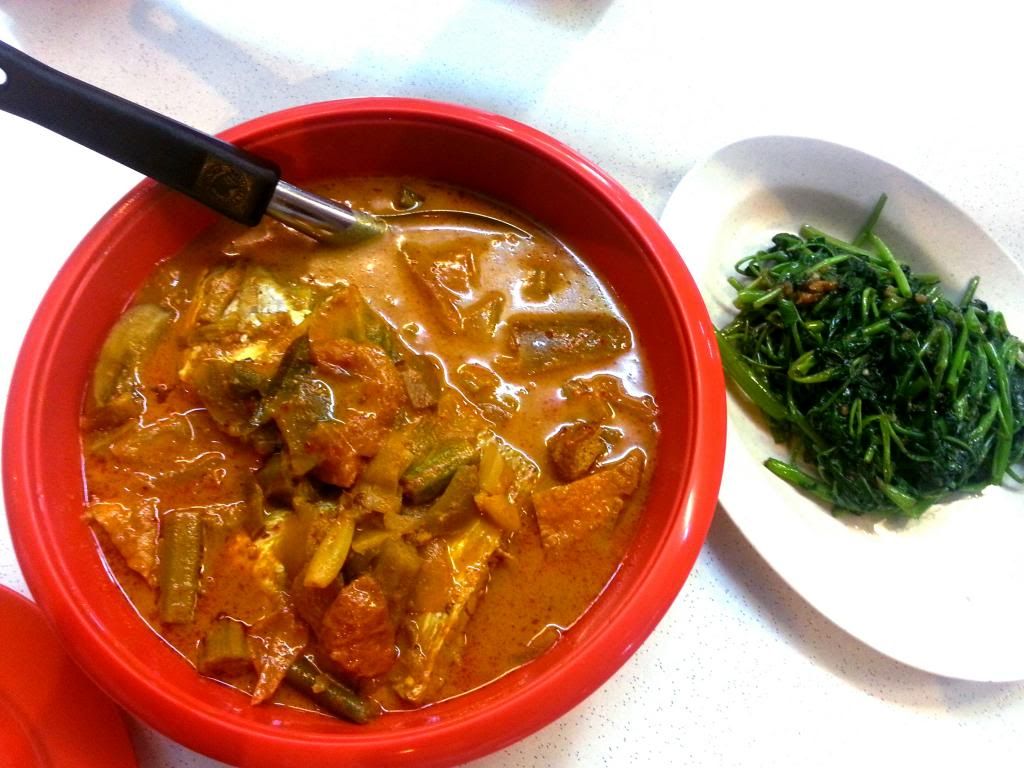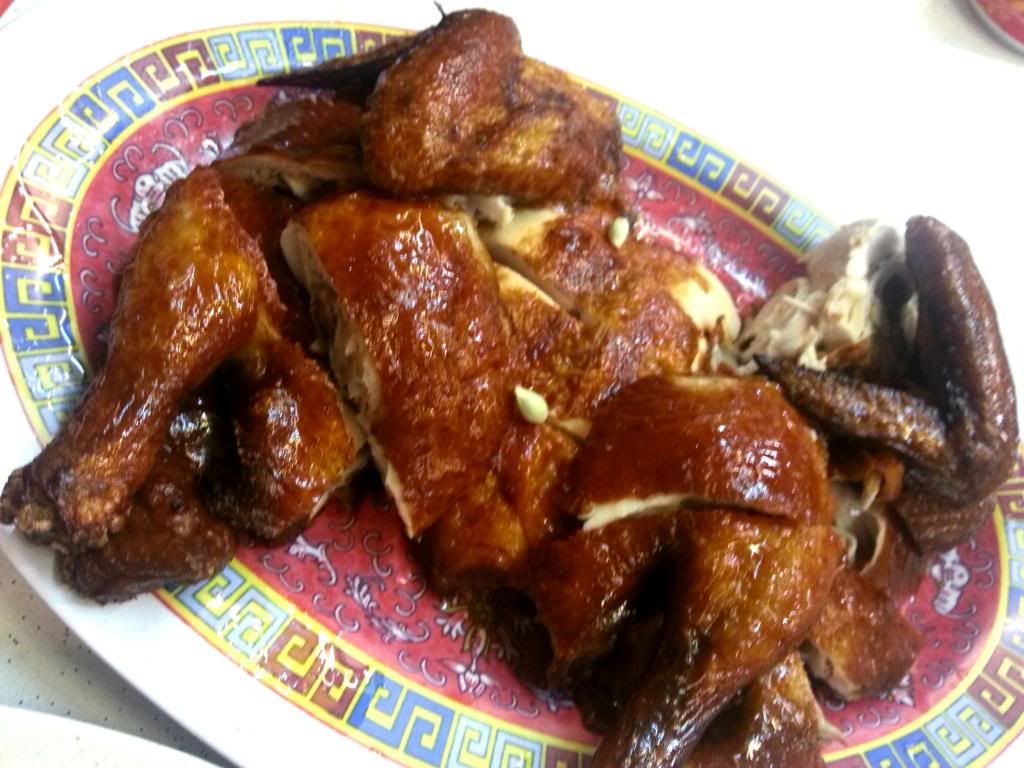 Fried Chicken-- SUPER crispy skin, yet really MOIST on the inside. My favourite zi char style fried chicken so far! Plus that dash of lime juice gives it a nice little twist of flavour :)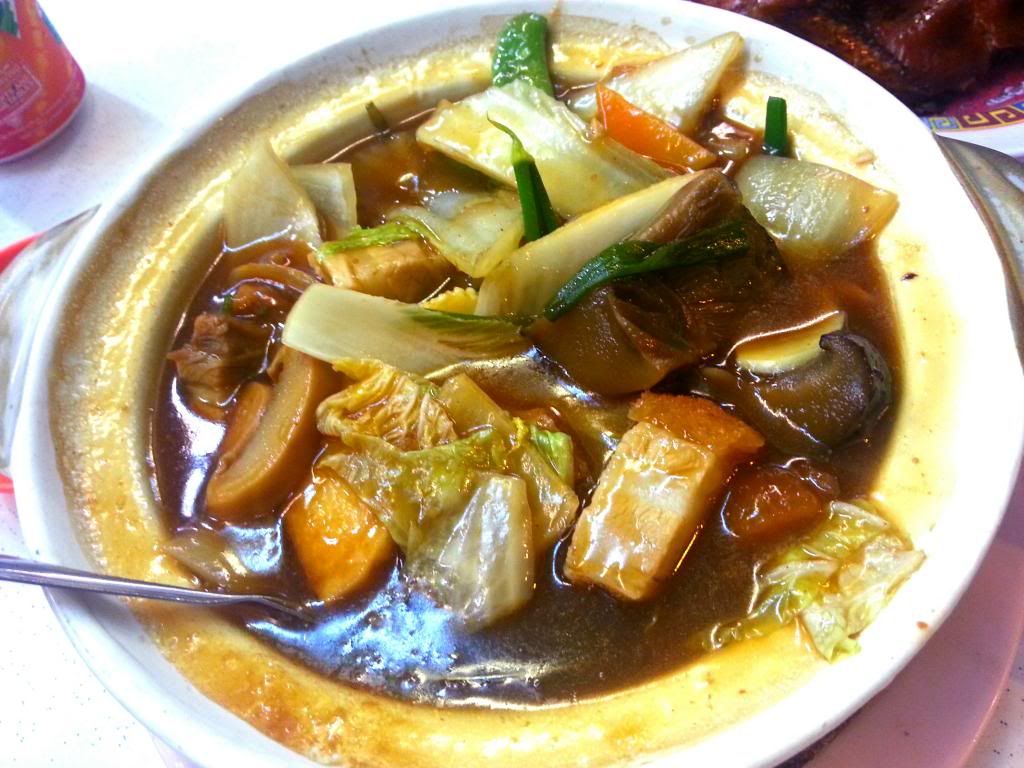 I think this one's abalone sauce toufu-- well you can't exactly go wrong with toufu. The ones here are super soft which is how toufu is supposed to be. The abolone sauce is marvelous though. Thick and slighty salty, with all the vegetables.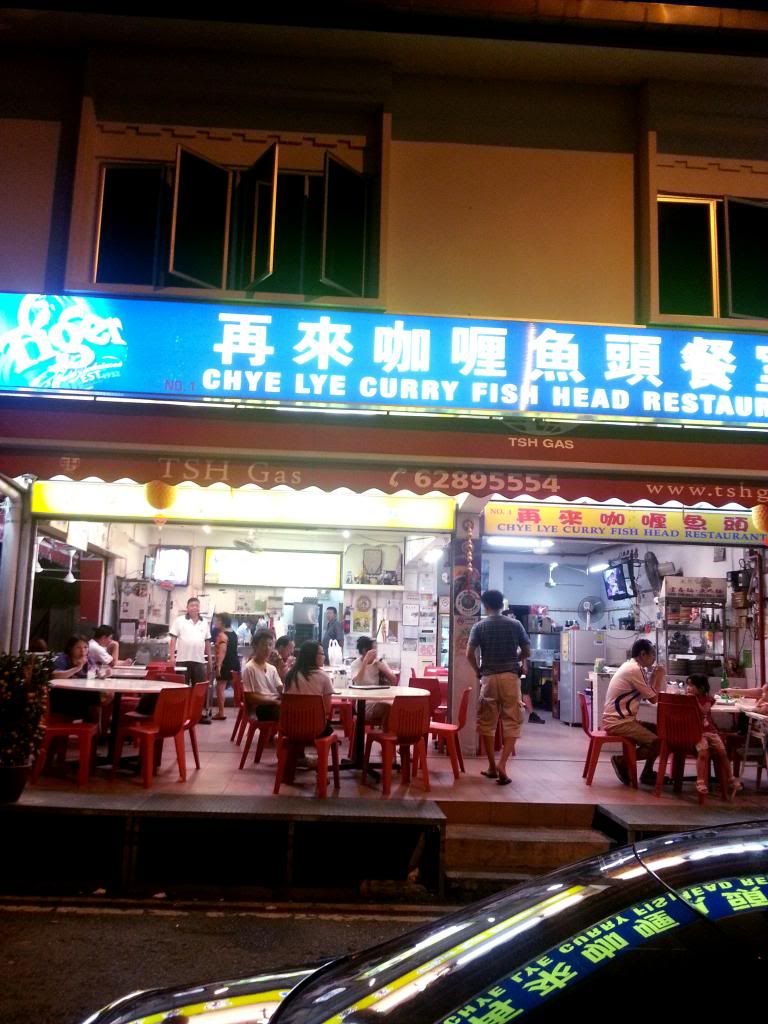 Chye Lye Curry Fish Head Restaurant
Address: 1 Jalan Legundi (Opp Sembawang Shop Ctr)
Singapore 759263