Hello everyone! Valentine's Day is round the corner and I bet lots of you are going to be eating as part of the celebration! And since it's a special day, you wouldn't want to eat anything that tastes average and below right? As such, I came up with a list of places which I had visited and thought them apt to bring your date to for Valentine's Day :)
P.S I'll apologise in advance for the quality of some pictures you'll see below. Those were taken back in the days before DSLR became fashionable.
1. White Rabbit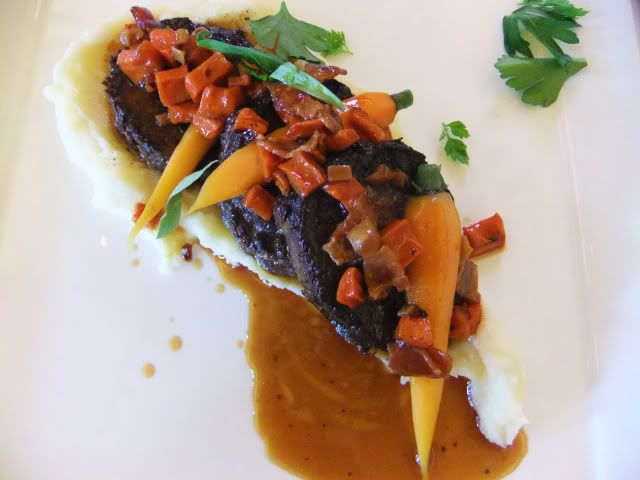 This beautiful place was where I had my Valentine's Day meal in 2012. The food there is really good and the service is great too. Plus the architecture of the place really adds a nice lovely touch to Valentine's Day. Very victorian and extremely romantic indeed! Do make sure you try their
48-hour braised short ribs!
Prices are a little steep too, do expect the bill to come up to over $100.
39C Harding Road
Tel: 66816442
2. Le Bouchons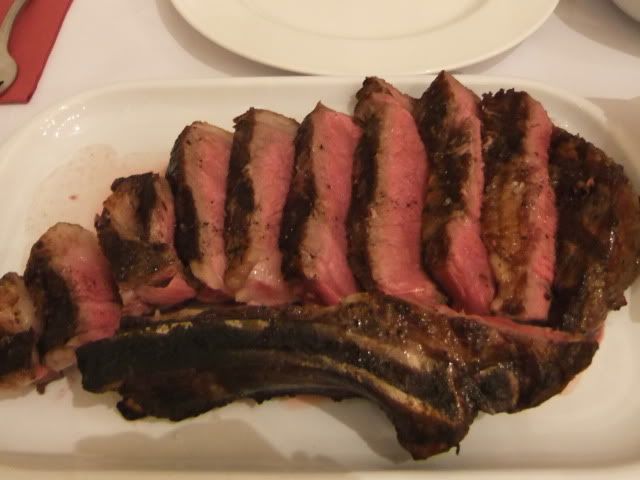 If steak is your thing then this IS the place to go! I know how different people like different parts of the cow and for me, I like the ribs area best. The cooking method matters too. I like my steak juicy, tender, zero fats, with slightly crispy skin. So I didn't really like the ones served at Lawry's. I would recommend you to make reservations for this place as they are always full! I think it's about $40+ per person for a portion of delicious beef so again, the bill will be over $100. However, I highly recommend this place if you're a beef lover, plus the ambiance is slightly dark, with tinges of red and thus really romantic for Valentine's Day.
Les Bouchons Rive Gauche (Robertson Quay)
41 Robertson Quay
#01-01
Tel: 67334414
I bet many of you know of this famous restaurant. The food is really decent but I would say that you're paying much more for the impeccable service than the food. The waiters there are absolutely professional plus the ambiance is really romantic for Valentine's Day, especially if you get your table next to the windows that'll overlook the CBD area. Tables are nicely spaced out so you wouldn't have to worry about people overhearing your mushy talk. And needless to say, this is one heck of an expensive restaurant. After dinner here, do bring your date to the rooftop bar for some drinks and even more awesome night view.
1-Altitude(Raffles Place)
Singapore 048616
6438 0410
4. Ma Maison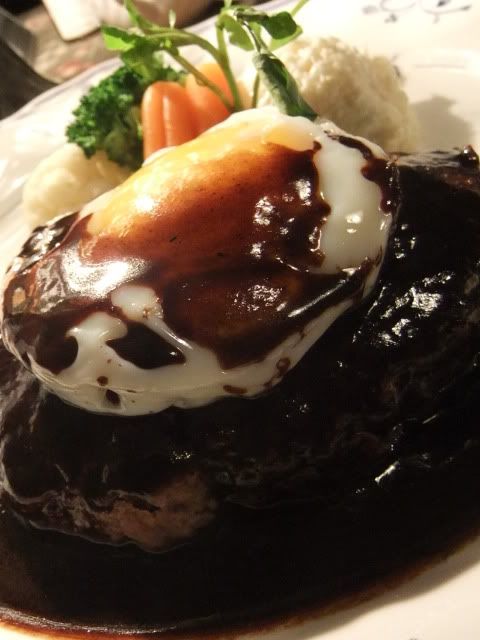 Everytime someone asks me where to go for good Japanese fusion food, I would ALWAYS recommend Ma Maison. They serve one of the best hamburg steak ever and so far all my friends who had tried it raved about it. Not to mention, the place has a romantic dim light to it and lots of quirky decorations. The only downside is that the tables are pretty close to each other because the place is a little small. And the last 2 times I've been there, the atmosphere's pretty loud. But if you wouldn't mind all that, and you're craving for Japanese fusion food, try this! Prices aren't so steep too, if you don't order too much it can be below $100.
Ma Maison Restaurant (Central)
6 Eu Tong Sen Street
#03-96 Central
Tel: 63278122
(Bugis Junction)
Bugis Junction #02-51, 200 Victoria Street (S)188021
Tel: 6338 4819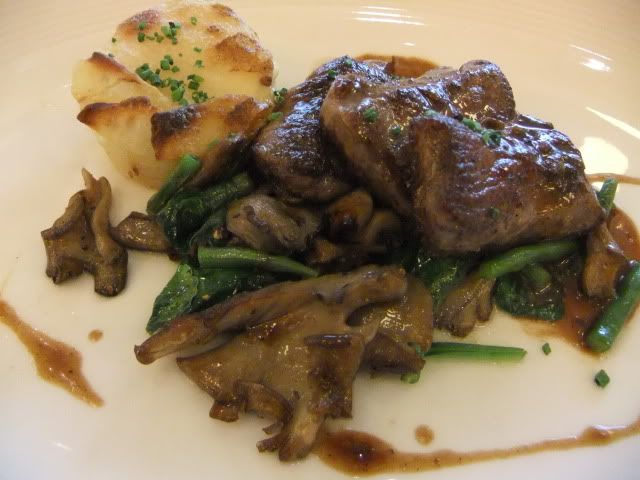 This one's a classy restaurant in Marina Bay Sands, but its prices are actually pretty reasonable for the quality of the food. According to ph, this is owned by one of the celebrity chefs in America. Well, celebrity chef or not, I love the beef steaks there! One of my favourite after Le Bouchon. The place to bring your date to impress him/her!
10 Bayfront Avenue
#B1-48, Across from The Theater, Galleria Level, The Shoppes at Marina Bay Sands
Tel: 66888525
Ooookay, if you really do not want to burst your wallet and yet want really good food (without a need for good ambiance), Poulet is the PERFECT place to go. It's less than $20 for mains but it's FOREVER full with a snaking long queue around the restaurant. And because it's so full, it can be quite noisy. Nothing really romantic about the ambiance too but the food makes up for more than the lack in ambiance.
201 Victoria Street
Level 4 Bugis+
Tel: 66816727