Contest:
Many of you may be able to tell that many of the pretty photos on my blog were taken with ph's DSLR! And that's because I have a horrible digital camera which produces off colour pictures, which means that I have to always photoshop ALL photos before posting them. It's a horribly tedious process, so horribly tedious that I got really lazy and stopped posting pictures even onto my facebook. And everyone would start asking me where did the pictures go to.
So I spent much of my days relying on ph's DSLR and all was good until I realise that I either (a) could not lug his DSLR when I meet up with my friends because it's way too heavy, (b) I will not lug it around because it looks bad with my outfit or (c) he and I need to use it at the same time. A really recent example was Chinese New Year. Because it's his DSLR of course he gets to use it over me.
It became apparent that I really really need a new camera-- one which takes shots of excellent quality without me having to edit every single photo with photoshop, and one which is light and enough for me to put into my little bag...
A semi pro camera is the answer to all my worries! And I'll tell you why Nikon 1 J2 is an amazing one to get!
1) Compact/lightweight
"It's approximately 363g with lens!."
WHA...WHATT? It works better than my digital camera but weighs the same?! And come on, we all know that a DSLR is NEVER a fashion statement. It's huge and sticks out from your outfit. Imagine wearing a really elegant dress.... with a DSLR hanging out from one side. In addition, some guys I know would never get a DSLR because of the weight, much less any girl.
Guys may roll their eyes over such trivialities, but as girls, even the tiniest details like the colour of our nails matter!
Personally, I would pick the black one because of the diversity of colours I wear! I have clothes with neon, pastel, dark, neutral colours and having a black camera gives me one less worry of colour matching my outfits! Black goes with any colour and any occassion-- formal events to parties! It looks professional enough to bring to work too!
"Creative Filters: Just adjust the mode dial to the creative mode and select the desired effect from among the 8 options offered."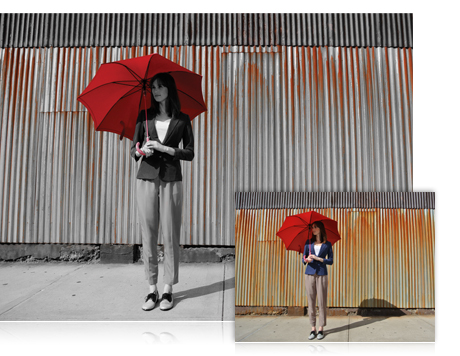 As seen above, you can choose to leave everything in black and white while bringing attention to a certain colour! Extremely useful in bringing attention to certain details of your outfit of the day #ootd!
Now, not only do I not need to photoshop, I can instantly choose filters to apply onto my photos! We're all suckers for filters, evident with the explosion of Instagram and it's amazing filters which makes every shot look poster worthy. Now your outfits would look even more amazing!
"Fast Action Photography: You can freeze action with the speed and precision of the Nikon 1 system."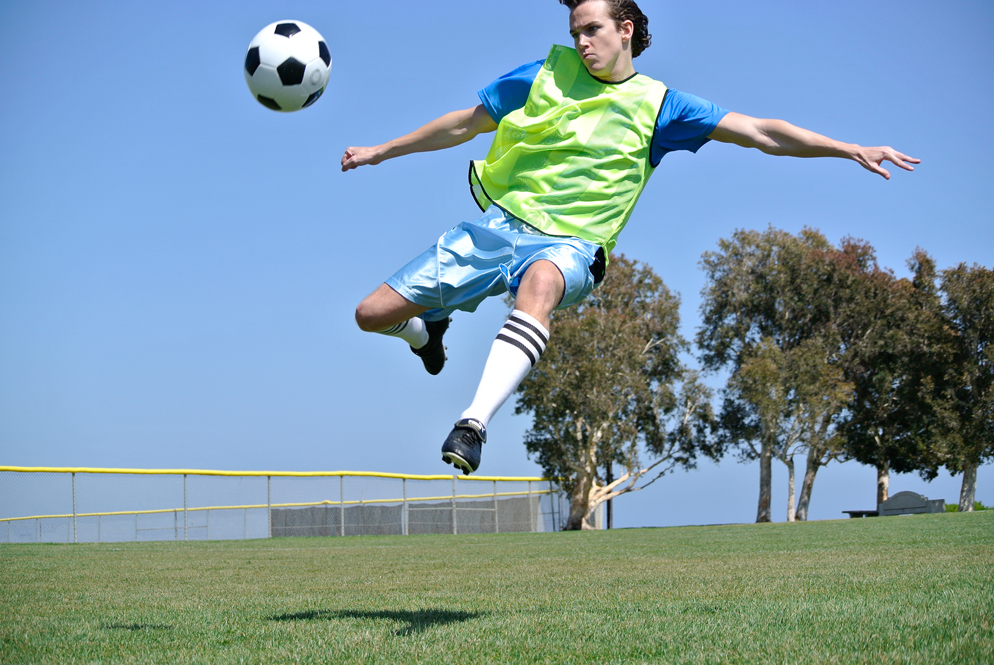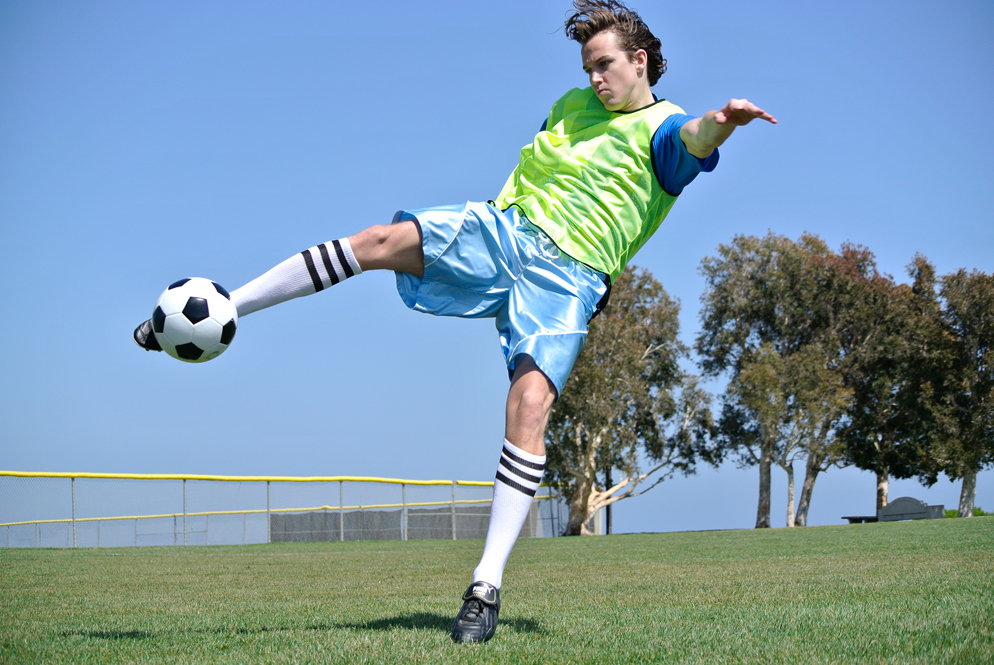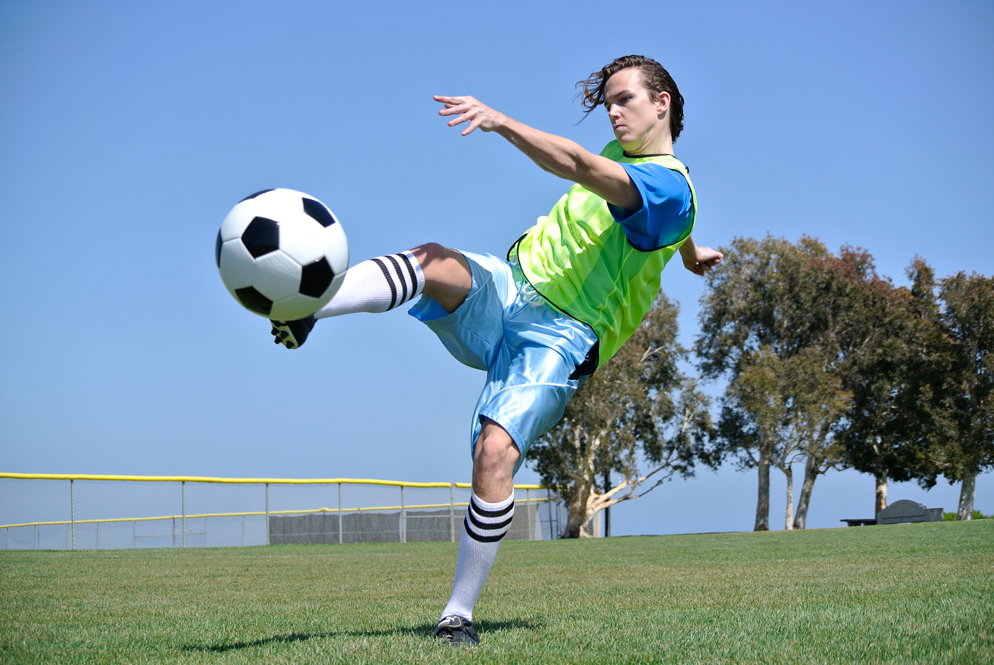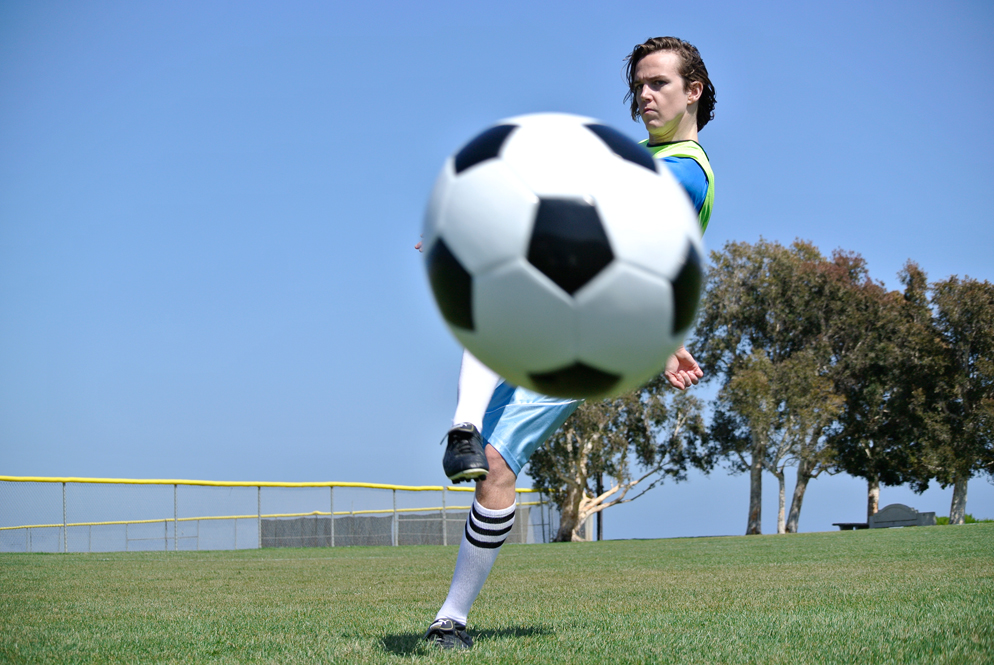 Ever thought of capturing that very un-glamorous moment when your friend is putting food into his mouth to chew? ;) Or jump shots! Jump shots are one of the hardest poses to capture on camera but "Hey!", don't need to worry about having to jump 10 times before capturing that perfect shot anymore because the
Nikon 1 J2 is just that fast.
Thanks to its
hybrid AF system
which realizes the super high-speed autofocus essential to capture
that
moment in motion.
4) High Resolution Movies
Wherever you are, there are bound to be moments that are hard to capture in still but easier to capture as a movie. For example, recording the whole cake-cutting process at a birthday party brings so much more life and joy as you can hear everyone sing and clap their hands!
With the Nikon 1 J2, you can now capture in Full HD resolutions—1080/30p or 1080/60i—for stunning playback on your HD TV! That would definitely help me when I embark on my graduation trip to Australia this summer! Watch out for some awesome vlogs ;)
In a nutshell...
The Nikon 1 J2 semi-pro camera is perfect because it's light, produces high quality images, fast shutter speed and lastly, endless creativity with creative filters. Plus, look good and fashionable with 6 different colours to match your outfits!
Here I am using the Nikon 1 J2 as a fashion accessory. See how seamless it blends in with the outfit? :) Now everyone can look good with the Nikon 1 J2!