When I came across the photos on their Facebook page, my heart raced at top speed.
I wanted to try every single shade of lipstick!!!
The Natural Look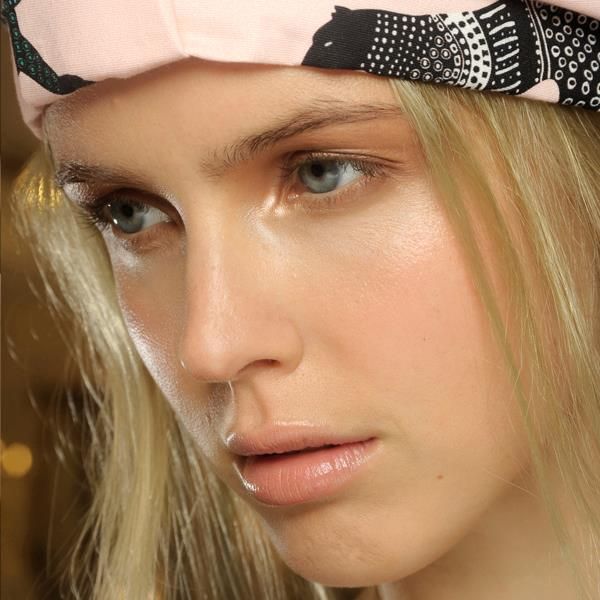 This is a look I definitely go for most of the time, minus the lipstick. I can NEVER find a suitable shade of nude lipstick. I think it's partly because I'm so dark and the nude shades on my lips stand out waaaayy to much.
So, I normally make do with just a coat of transparent lipbalm, since my lips aren't discoloured.
Another thing I like about this look is the blush. Right now, I think my blush is a little too dark/pink for me and it's a little hard to apply across my skin. I wonder it's the problem with formula or brush. I'm currently using a blusher from Colour Cosmos.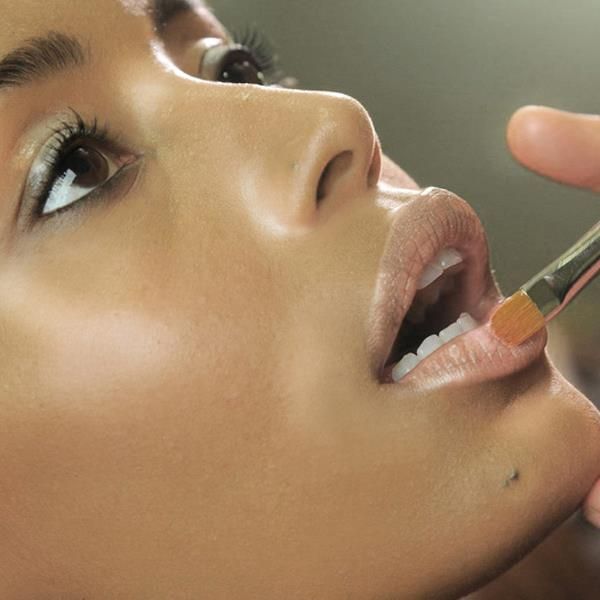 Bright Colours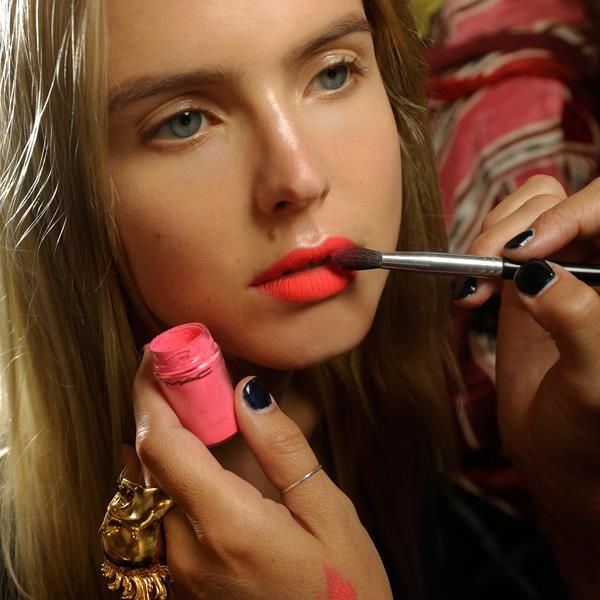 I am IN LOVE with this shade of pink/coral lippie. It looks amazing and playful and yet not too overpowering. For bright shades of lipsticks, it is always best to tone down on makeup on the other areas of the face. You don't wanna look like a clown afterall.
As seen in the above picture, the model's make up for the rest of the face is minimal and natural.
Interesting Eyeliner + Lashes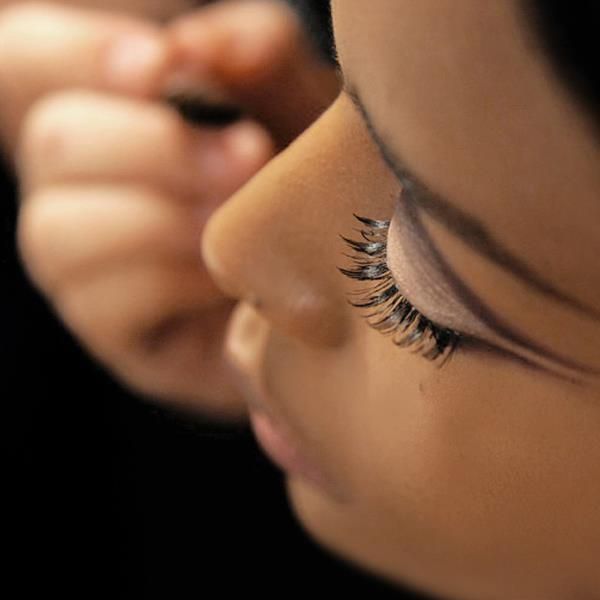 The first time I ever did (and supposedly the last for now) the exact same eyeliner shape was for a dance performance. Yep, a PERFORMANCE. I highly doubt that I would actually draw my eyeliner like this during normal days. But nevertheless, if you're more adventurous, this is actually a really interesting and refreshing way to draw your eyeliner.
It is certain to make your eyes pop! Not to mention those beautiful and natural false eyelashes. Ooohhhh....
My favourite look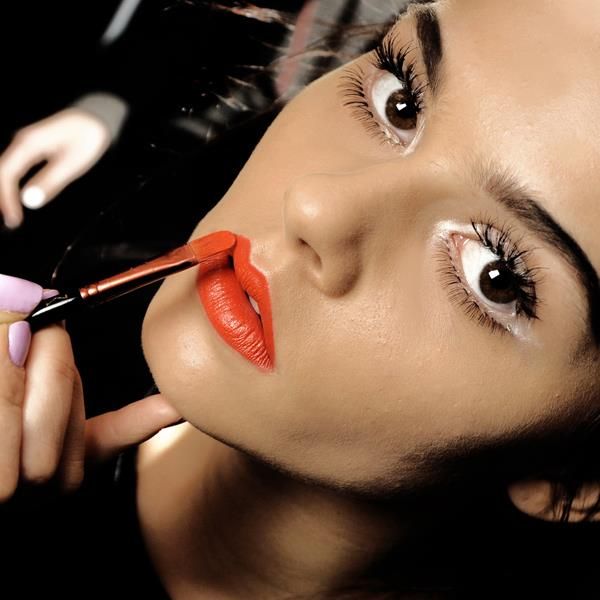 To me, this look wins hands down because... the model is freaking gorgeous. If your model looks awesome in the makeup, it's 3/4 the battle won.
I love that intense bright coral shade of lipstick, which I do not have and would LOVE TO HAVE. It really spices up your entire face and you can go super light on the rest of your make up. Not to mention that it gives off a really elegant yet glamorous look-- totally my favourite style!
And those amazing eyelashes, especially the lower false eyelash! I have yet to tried on lower false eyelash partly because the one I have suck and I just couldn't apply them properly :( But the right combination of lower & upper false eyelashes really opens up your eyes! Just look at the picture above!
And lastly, eyebrows are really important yet the most neglected part of the face in terms of make up. People seldom shade and shape their brows and I'm guilty of that too! But whenever I actually make an effort to doll up my eyebrows, I could see that it REALLY makes a HUGE difference!
So... My formula to an awesome makeup this fall would be -- beautiful lip colour + minimal eye makeup + done up eyebrows. JUST LOOK AT THE MODEL ABOVE, minimalist + bold lips + eyebrows = WIN.