Because I have reached my Flickr upload limit for the month, and I still refuse to pay for photo hosting, I shall update my blog with stuff that's NOT pictures of me. Good news for some people eh?
First off, I would like to say that... MY LAST BAILAMOS SALSA PERFORMANCE is on this Friday! This means that this week is gonna be practically hell, with trainings on Tuesday night, Thursday night and performance on Friday itself.
(Btw, tickets are going for $15 for that event at Zirca, and it comes with a free alcoholic drink! $15 for you to club all night after the performance! ON A FRIDAY NIGHT SOME MORE! COME COME!)
Which of course means lesser time for studying and group projects which are due REAL soon. Plus, not to forget, my 3 tuition kids who are all in their last year. This translates to 4 tuition sessions per week. I've been saying this pretty frequently on my blog and I bet you're tired of listening to me complain about my workload. But... too bad I still need to complain.
And did I mention how I've spent about $150 on clothes in just these 2 weeks? YEP. So much for saving for grad trip huh. BUT BUT fall fashion this time round is really chic! I can't help but want to stock up on this season's latest trends.
Which brings me to the topic of the
Make-up
Trends of Fall 2012
.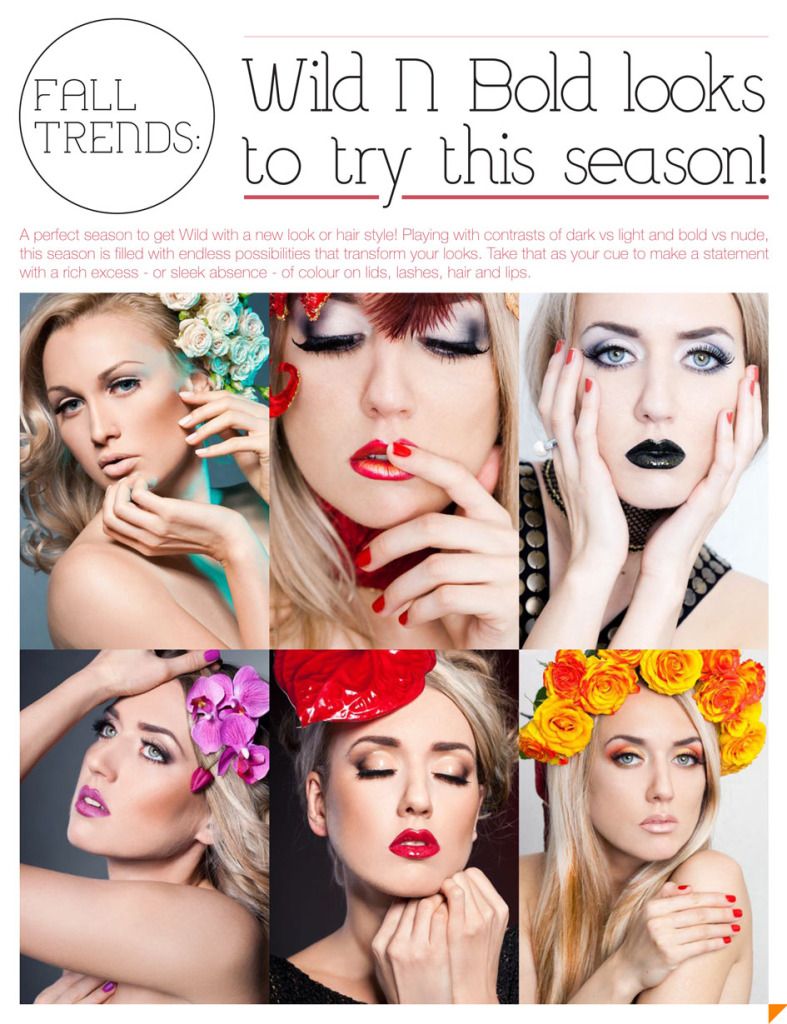 Credits: Sephora
'I've previously mentioned how Burgundy is the 'in' colour for this season, even in makeup. Another really in trend is the 'nude' makeup. Nude lips & a close-to-bare face is a nice alternative if you feel that Burgundy is too loud a colour!
Besides 'nude' & burgundy, there's a lot of other colours that are trending this fall.
Also, above are the trending colours this season, courtesy of Pantone. These colours have been largely spotted on the runways during New York Fashion Week 2012, which I think is still ongoing!
I LOVE ALL THE SHADES. They're all either dreamy or cheery which I think are the best colours to wear for make-up, clothes or otherwise.