HELLO EVERYONE!!!!!
I have exciting news to share! Ph decided to buy a DSLR which will also GREATLY benefit me :D:D:D
And mind you, the damn thing costs like $2000. WTH right?
So some test shots of what we took today! (Hey! It's actually not an outdated post! :o Buy 4D. )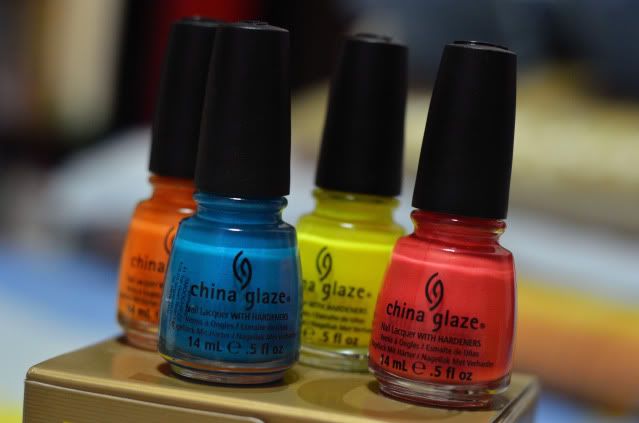 My set of summer nail polishes from China Glaze. Mostly neon-ish!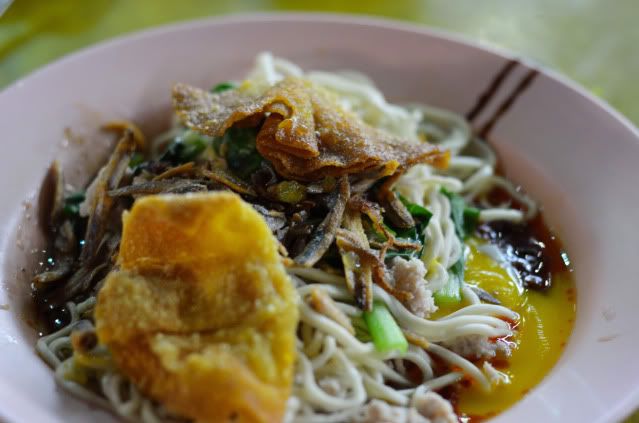 Dry Ban Mian from Hougang Green!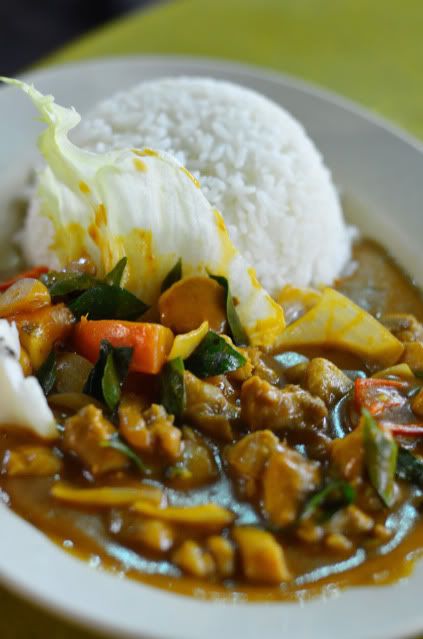 Curry Chicken Rice!
And this is the brand new baby that Ph got! D7000 from Nikon yo! (Taken with Instagram)
$2000 FREAKING DOLLARS! Ph can't get over it either.
P.S Sorry for the lack of updates because I have been really busy lately with trying to hunt for a white blazer and I had tons of meetups to attend too! But the main culprit it Sims 3 which ph installed on my laptop. It killed all my free time as I tried my best to make my Sims a 5 star celebrity. LOL. So kill ph for causing this lack of updates.