I LOVE MY BRO.
Though he came like a few years too late (we have an age gap of 10 years!) , I always make it a point to spend time with him no matter how busy I am. Since my mum's pretty engrossed with housework, I'm in charge of bringing him out!
Luckily his June holidays coincide with my summer holidays! This post here covers the day I brought him out to watch Avengers. We watched it in IMAX 3D and we're all pretty excited! First time besides those few experiences in primary school science centre excursions.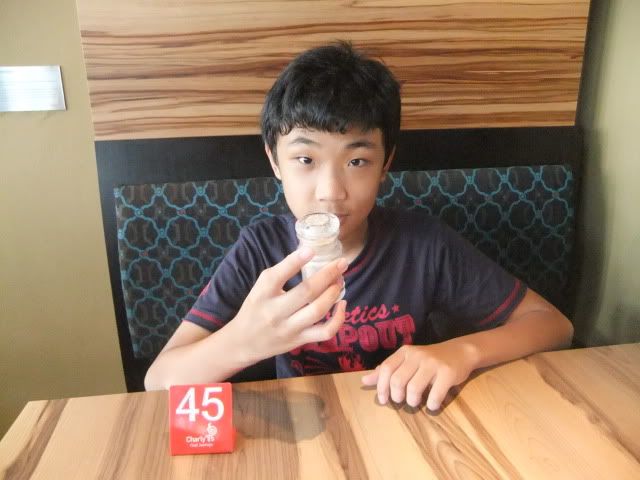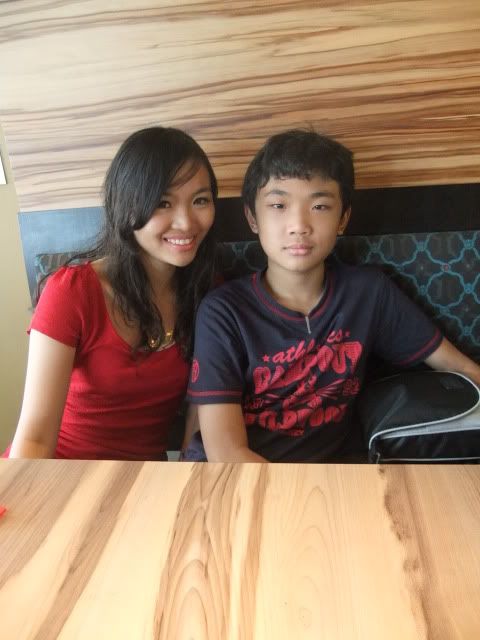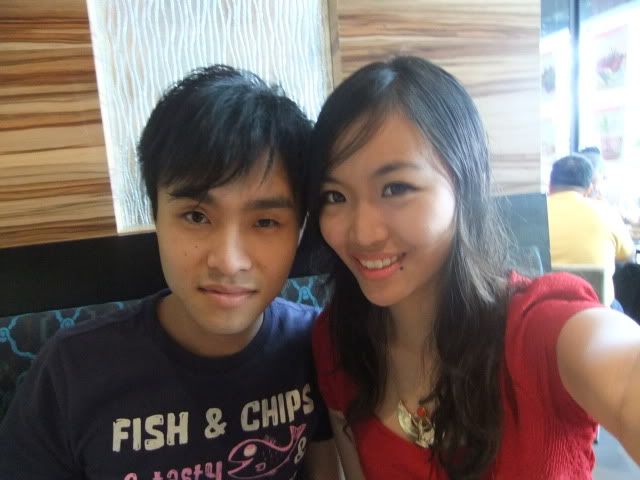 This is big bro. I secretly think that my bro idolises him D:
<3 the food at Charly T's. Finally had a chance to try their chicken which is SUPERB!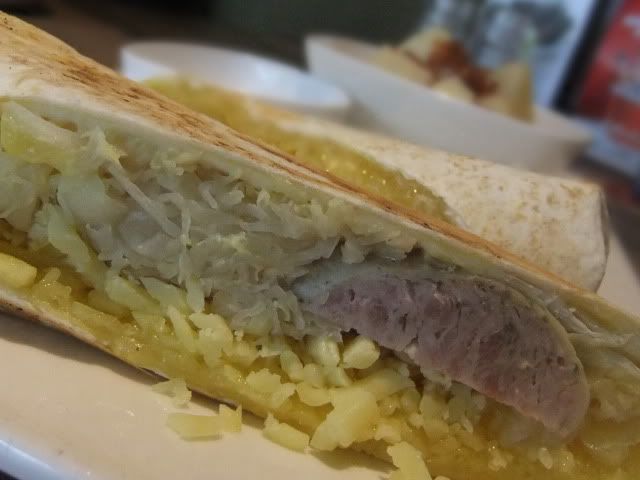 German Wrap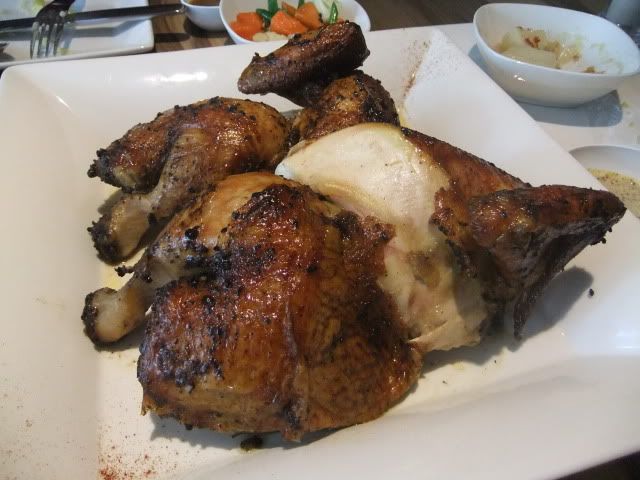 ONE WHOLE CHICKEN!!!!!
Some side dishes to go along with the chicken.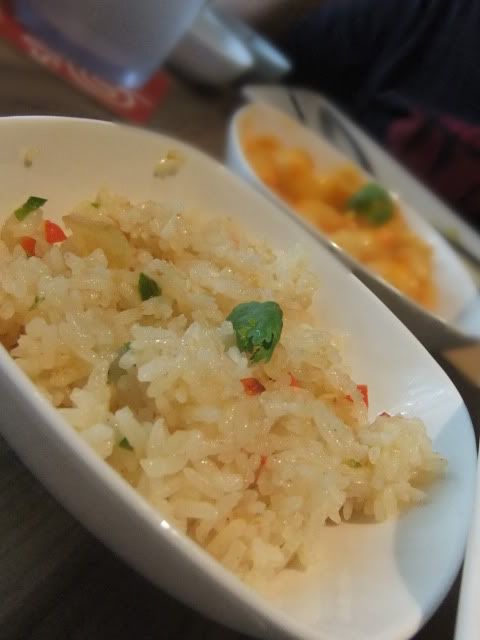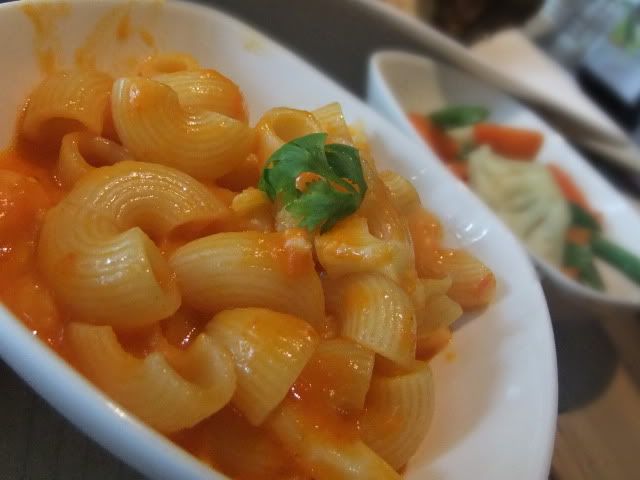 I love this Mac & Cheese. More oily than cheesy actually.
We headed over to Shaw for our long awaited first ever IMAX 3D movie! Special thanks to ph for this meal :) Btw, I didn't think the IMAX 3D was that great. Worse than the Science Centre one and not even 1.5x better than normal 3D. MEH.
In a blink of an eye, my beloved brother has grown up and is now TALLER THAN ME. Can you believe this kid is only in P6?!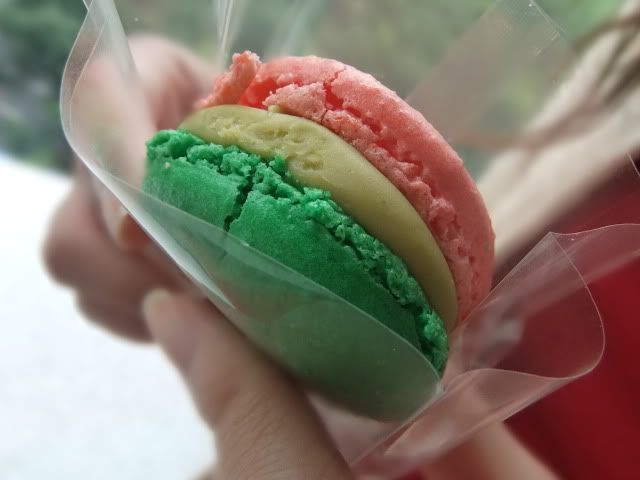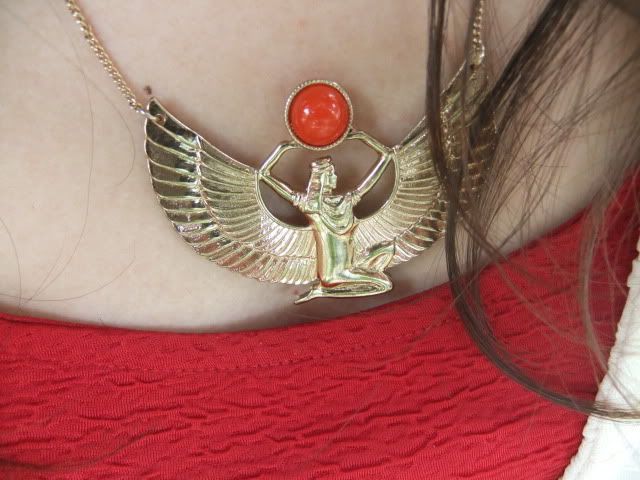 Sneaking a shot before the movie!