This set of Forbidden City photos are taken with my beloved HTC phone, Instagram & Pudding Camera.
I have already been to Forbidden City for their set lunch twice and I still LOVE their food. Not the best Vietnamese/Thai food out there, but if I were to compare their set lunch food & Hot Stones, for example, I gotta say they DON'T serve crappy food at least! So I'm really impressed! Plus dining by the river is always a bonus :)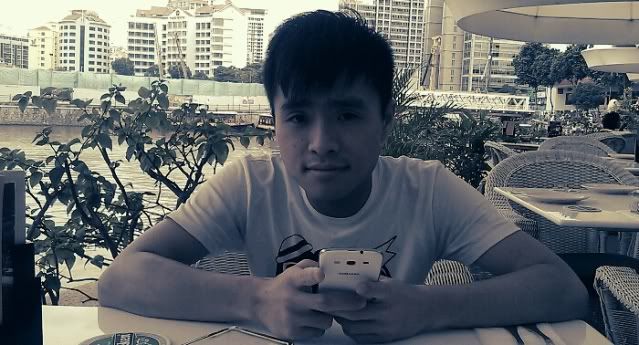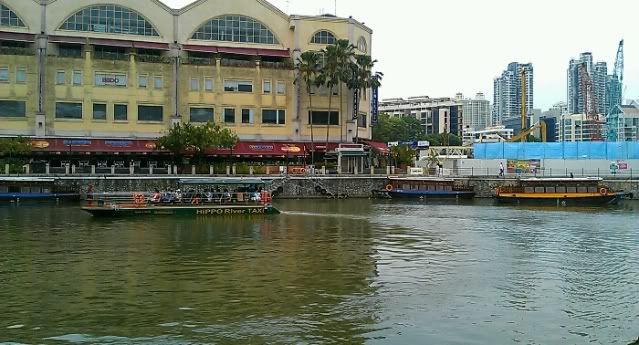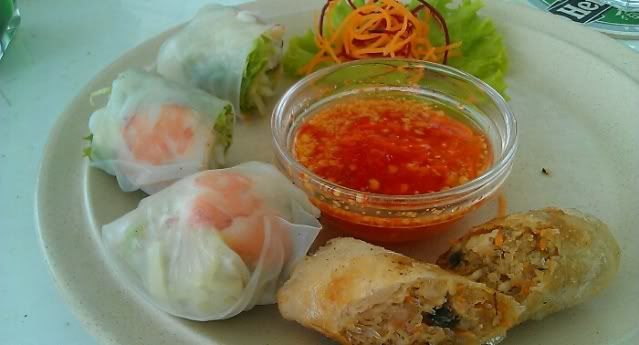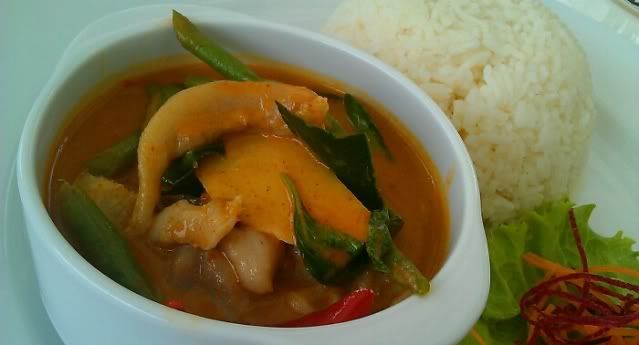 my snake bangle from Diva
A walk through nature, from Clark Quay to town. Surprisingly, it took only 15 mins!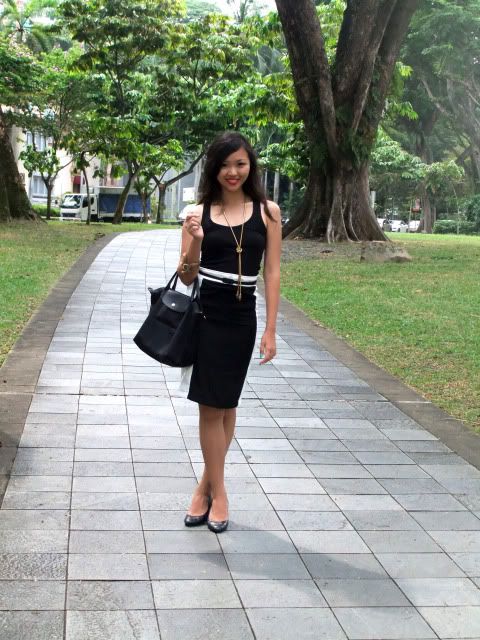 Saw the exact same skirt in Topshop. But I got mine from BKK at only $10. LOL.
4 more days to Korea! Didn't expect time to fly by so fast!I haven't even planned out where to go. I've got tons of into from everyone but piecing them together is such a pain. I heard the Koreans dress super well too so I need to plan what to wear there. *competitive* Thinking if I should walk around in heels even if it kills me since all the girls there wear heels. *competitive x2*