Hello hello! It's time of the year for GSS once again! This year, Clark Quay joined in the fun again and many restaurants there launched $15 NETT set lunches to draw the crowd.
The ONLY restaurant I had been dying to dine in was Forbidden City because of the amazing decor! The entrance is lined with Terracotta Warriors! Super duper cool! It really gives the feel of being in the forbidden city i.e in China.
But as the title of this post suggests, it's going to be about Hot Stones instead. Forbidden City shall be left to the next post because I have yet to sort out the pictures.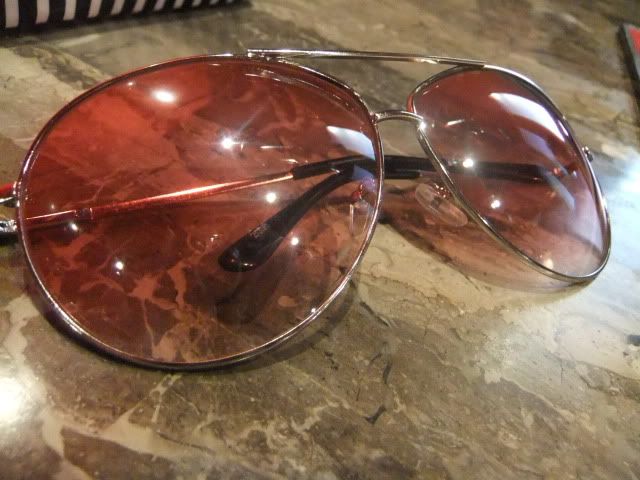 My PINK aviators from Bangkok!
ONLY $3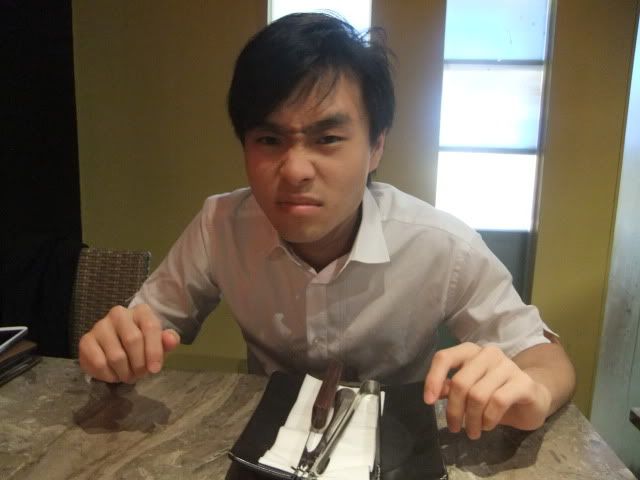 JOKE OF THE DAY: we were wondering what the hell this was for (see below)
WE GOT A HUGE SHOCK WHEN THE FOOD ARRIVED. Because we stupidly thought that the food was gonna be cooked, which isn't a stupid thought actually what! Most food come cooked! Anyway, we didn't know that Hot Stones has a self-cook concept! Because I wanted steak, I chose Hot Stones as they offered beef for their set lunch. So I really got a shock when the food came.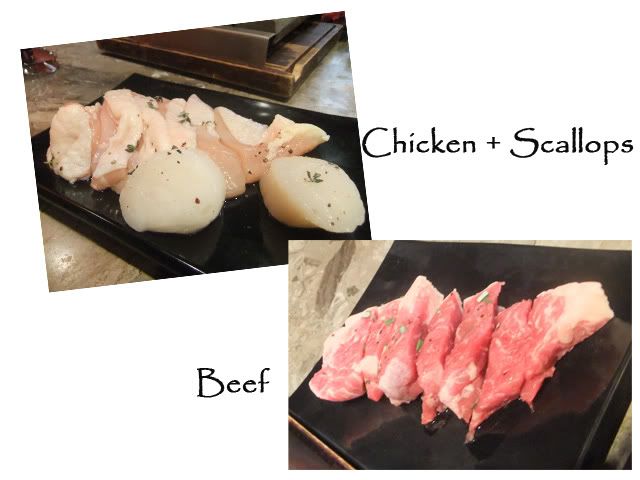 And it wasn't like the food was fantastic either. The marinate (if they even used any) was pretty meh. What a waste of my $15. Should have just went Hooters which serves REAL COOKED STEAK.
Some pictures of the budding chef: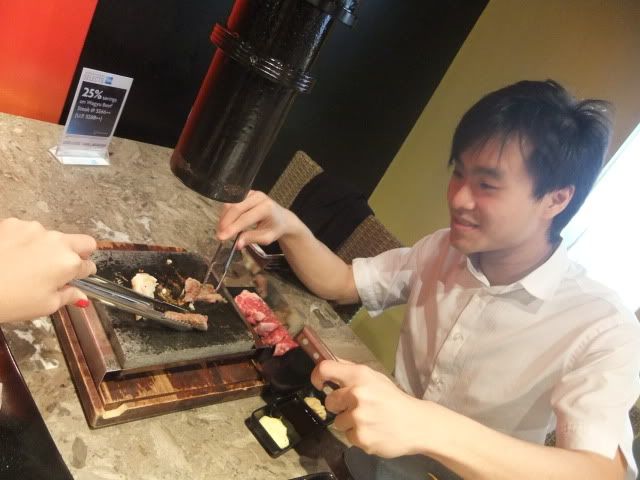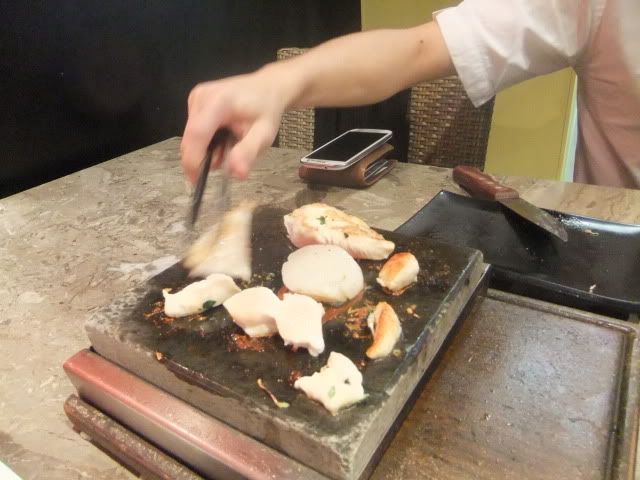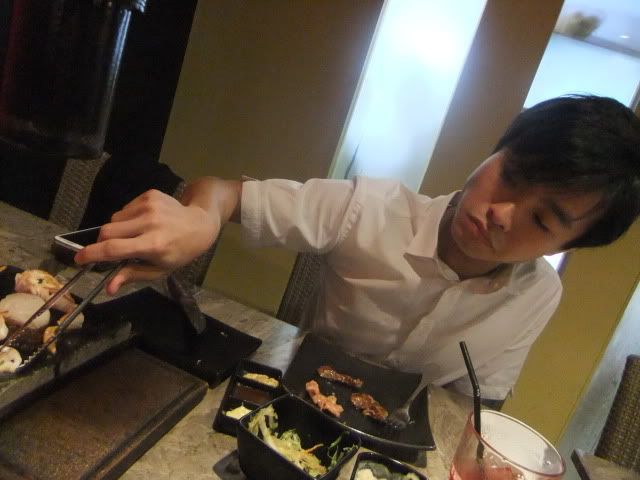 Apple crumble for dessert: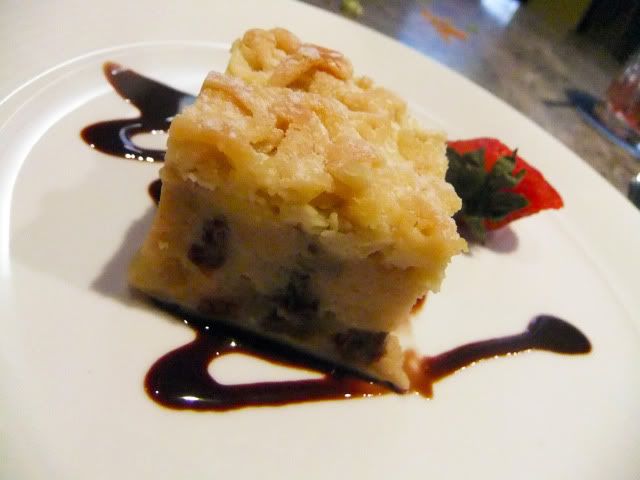 Tastes OKAY. I kinda suspected that they bought it from some bakery though. But still tastes OKAY only.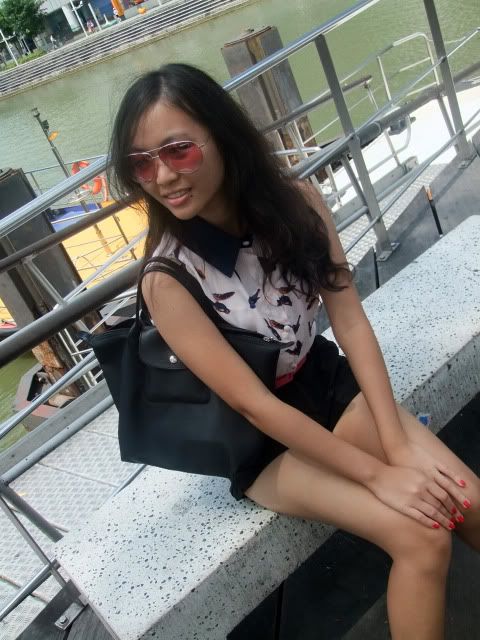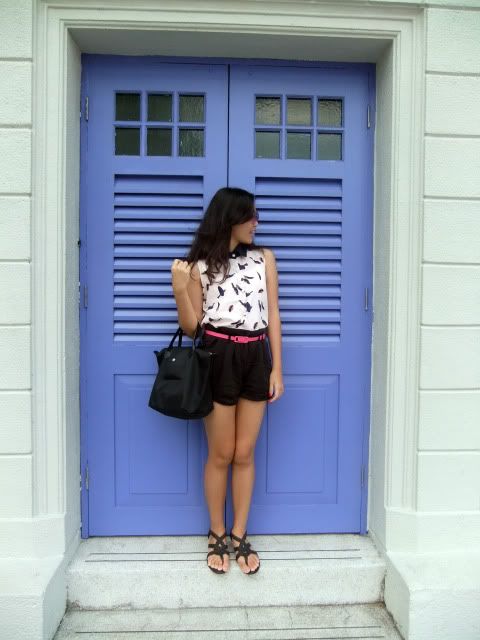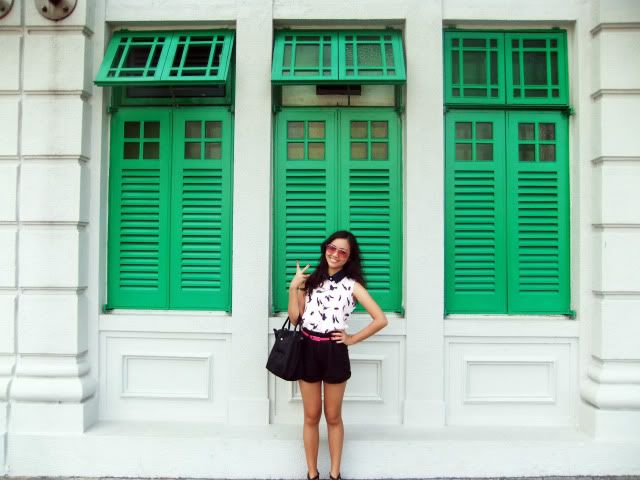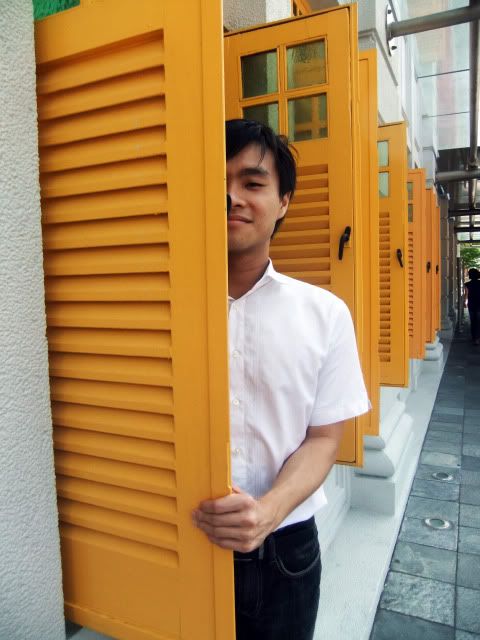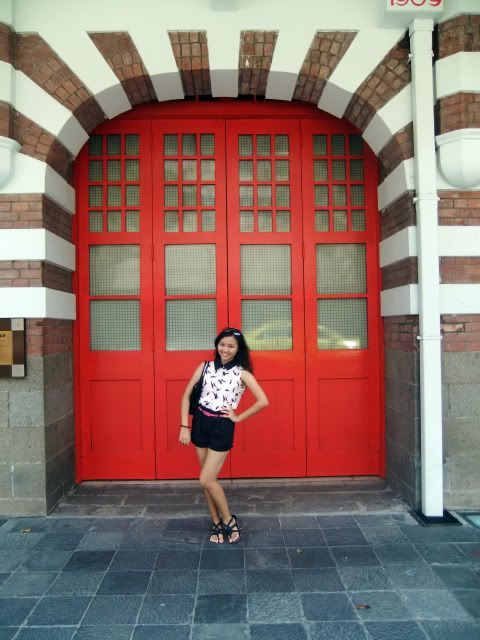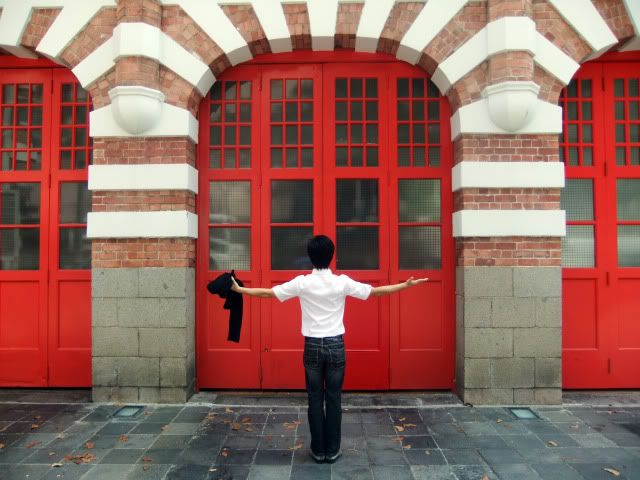 Sometimes I wonder where ph gets his inspiration to pose from. Hmmm...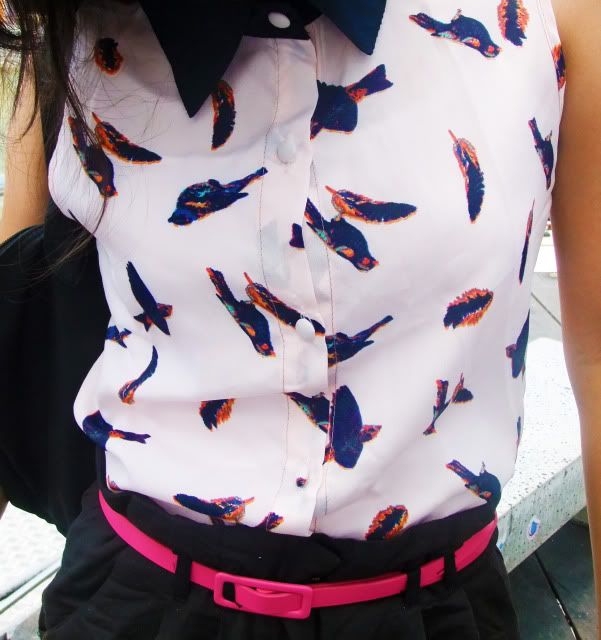 Anyway, I'm wearing a birdy top from
Fashion Fables!
It's a nice casual top featuring bird prints which are really popular right now! Both Topshop & Zara have tons of them. It's a summer thing I think. Birds=Summer.