Welcome to my crib: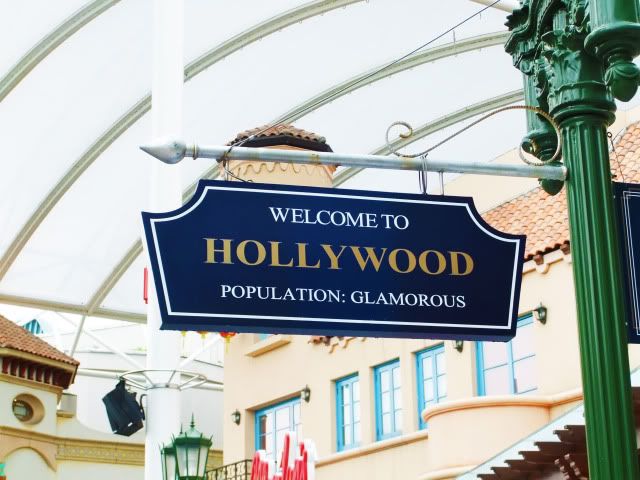 Ya I wish I was in Hollywood instead of stinky old Singapore :( Didn't even get my overseas exchange so it's still SMU next semester >:(
Bff's 22nd a few months back, was celebrated at USS with our fellow bfs :)
It's going to be a super long post so brace yourselves!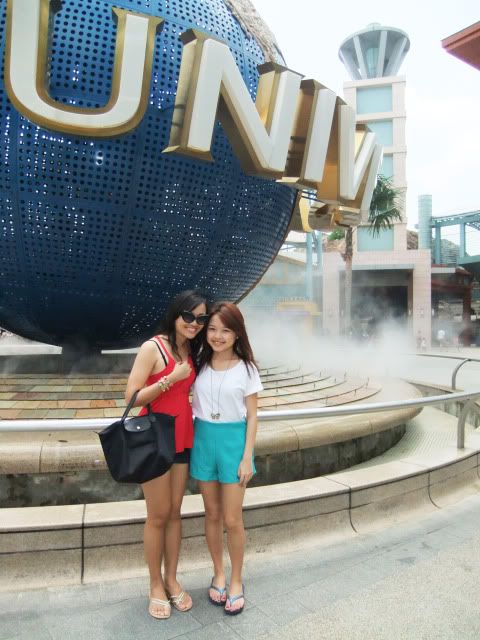 It's our second time there and this time, we were excited to try out the new Transformers ride and the Battlestar Galatica!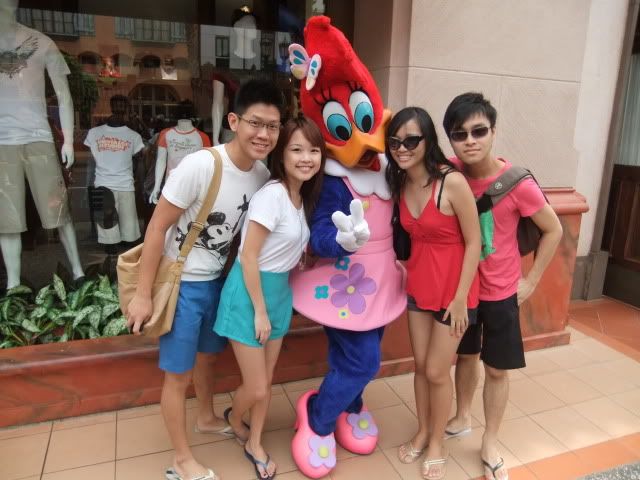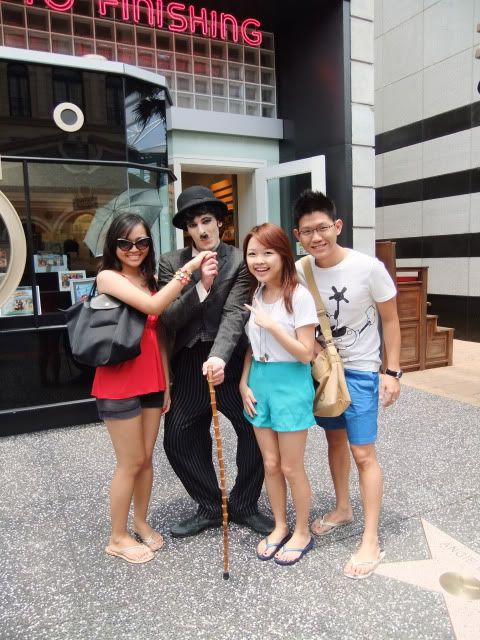 Charlie Chaplin was SO CHARMED by us beautiful girls that
he decided to run off with us
after our photo was taken.
PROOF: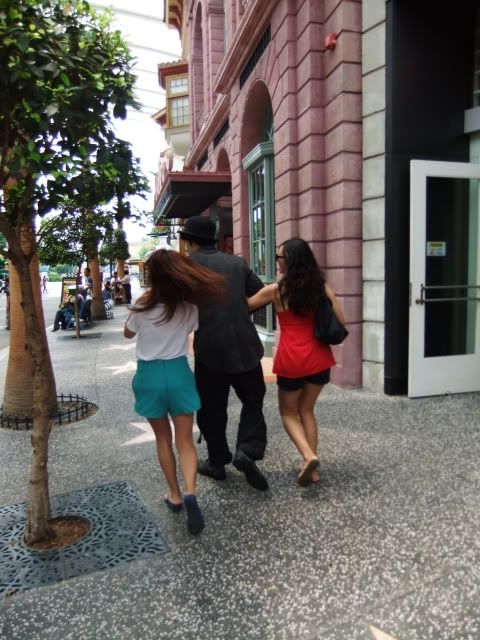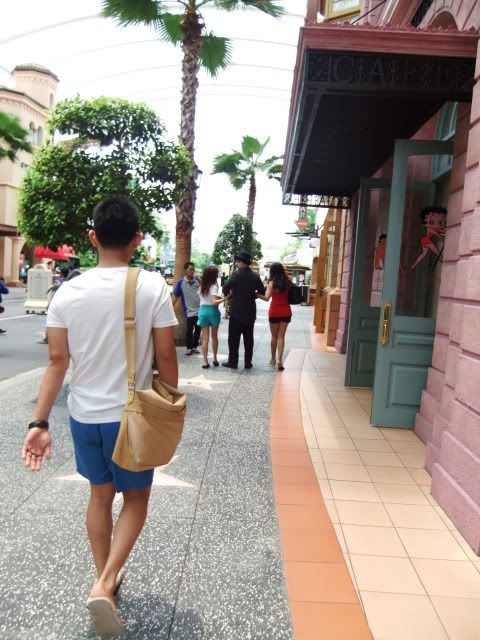 And TR ATTEMPTING to snatch us back -.-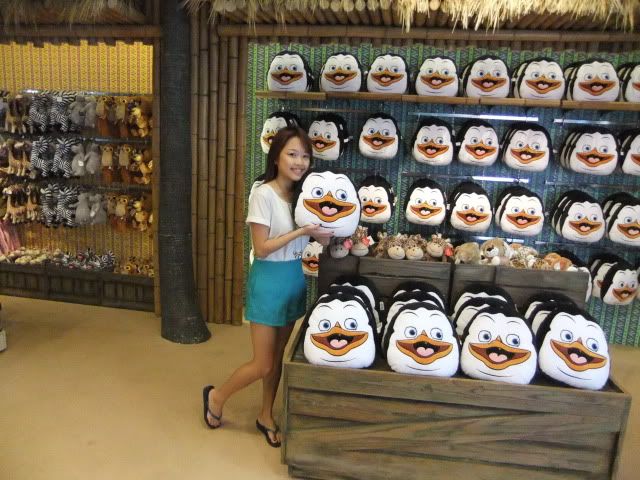 This Marilyn Monroe a bit fat huh.
Then it was lunchtime at Loui's Pizza!
Bff with her bf! Bff was wearing the exact same coloured shorts as the workers in USS o,O
AND MAY I SAY THE PIZZA AT LOUI'S IS FREAKING HUGEEEEEE
SSSSEEEEE!!!!!
Then it was time for Transformer's Ride!! We were all BLOODY EXCITED especially the 2 guys with us! They were like excited 10 year olds! Guys and their robots :)
We grabbed our 3D glasses and we were ready to go! Gosh the ride is just SUPER AMAZING!!! The effects were so damn bloody real you feel like you're in the damn movie itself and you're battling the Decepticons! Everything was just so damn real so kudos to the amazing technology! We rode again and again until we were kind of emotionless. LOL. Just totally stopped screaming while the other people around us were screaming their lungs out.
My favourite Optimus Prime :)
KA-POW!
The ONLY castle in Singapore.
HI :)
We managed to ride a water ride at Madagascar which we missed the last time we went.
It started raining all of a sudden so we had to seek shelter at Sci-Fi City!
Loving my cat eye glasses, which I have YET to see ANY in Singapore.
Bff has a pretty face shape so she looks good in all kinds of glasses! Lucky girl!
Ph decided to join in the fun. Not bad luh passable.
Some BFF shots before we depart for dinner!
Last mascot of the day:
I didn't manage to take any photos for Battlestar Galatica though. It's a roller coaster at Sci-Fi City too and it's the second newest ride, next to the Transformers one.
Ph was mad excited to sit the roller coaster, but Sharon and Tr were both chickens and I was the only brave soul who dared to try it out. LOL. So I sat on the blue one (the one without loop and where people sit in carriages). Not for the faint-hearted that's for sure. My heart fell to my stomach the moment the first dive came. Almost died, so I wasn't up for the other red one which was with loops! :x
Second time to USS wasn't as exciting as the first time and it was a little boring halfway because we knew what to expect from the rides. So I guess I won't be going back to USS within the next 5 years perhaps? Until a few more new rides pop up! :)