Edit.
OMG MY DADDY GOT HIMSELF AN IPHONE 4S!! *SCREAMS* My daddy who doesn't even know how to on a computer/laptop, much less surf the net etc!! Technological advancement for him finally! Or maybe after a few weeks the iPhone becomes mine. LOL!
________________________
UGH I FEEL SO DAMN SICK. I want to rip my throat off! After 3 weeks of taking panadol to prevent myself from falling sick, I've finally succumbed to it. Damn. My whole family's sick, so how not to fall sick :( Mum had a bad case of stomach flu too. So I stayed home the whole day, skipped IP law lesson, and will probably skip my 830am Equity lesson tomorrow too. I feel so slack because I didn't do anything besides sleeping and I had a study schedule which I failed to adhere too thanks to being bloody sick. I feel so warm all over even though the thermometer shows that I'm not having a fever. Ugh, what the hell is wrong >:( I don't even have any appetite for any meals. Had sausage buns for dinner today and I missed my JC clique outing to 2D1N Korean BBQ because of my throat. *cries* Korean BBQ~~
Anyway, here are the pictures taken during the celebration (see title)! I love the Japanese buffet at Orchid Country Club though it's a little pricey, but the food is really delicious!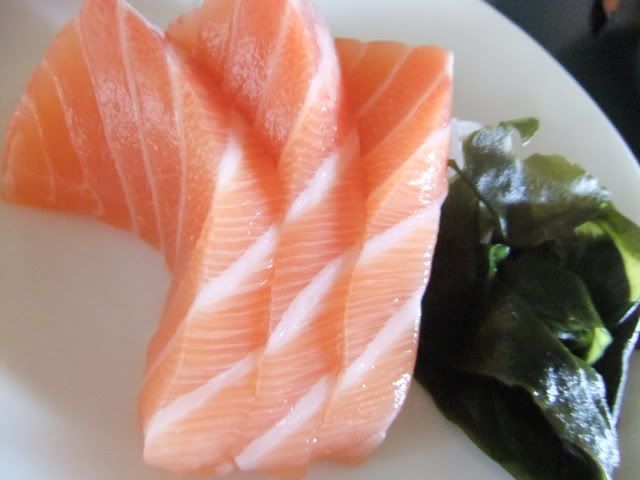 sashimi, which I never take. I can't handle raw fish it tastes so bad.
ah.. I prefer cooked salmon.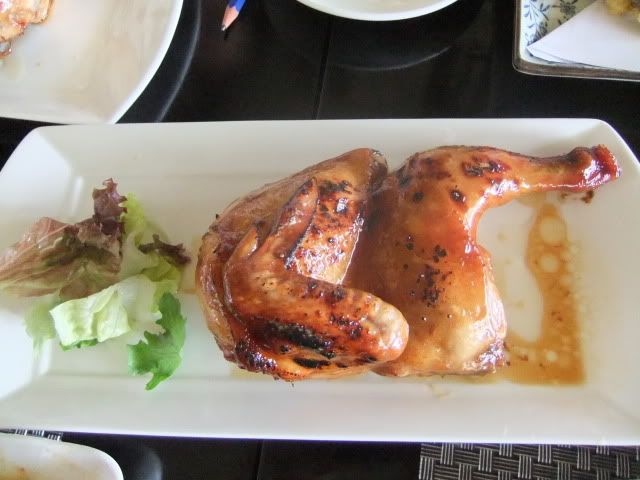 <3 the half chicken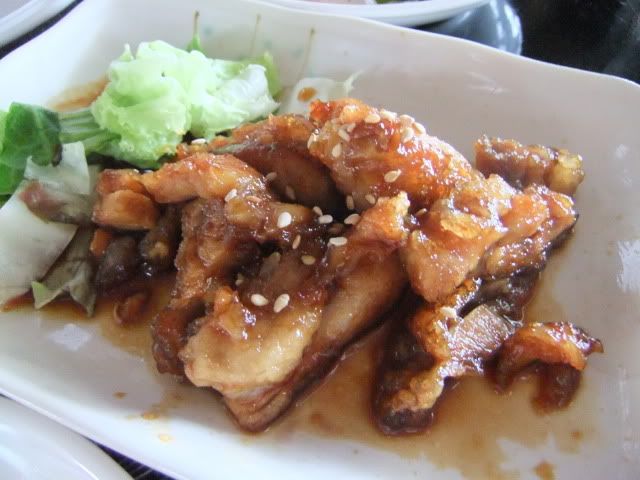 terriyaki chicken is double <3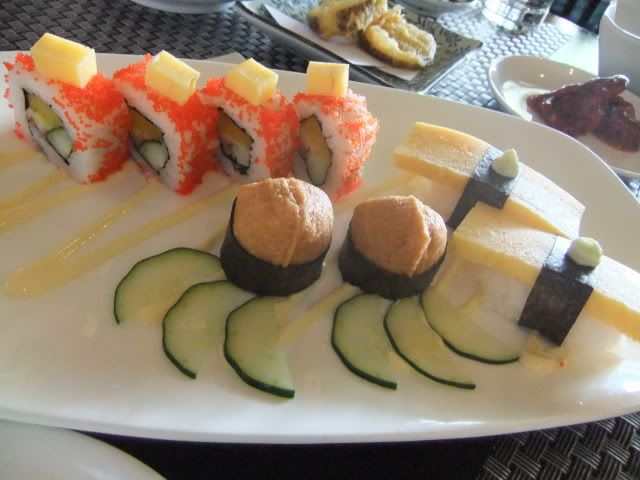 final dish- Sushi platter
We were so full by then that we couldn't stomach any main dishes like udon or rice!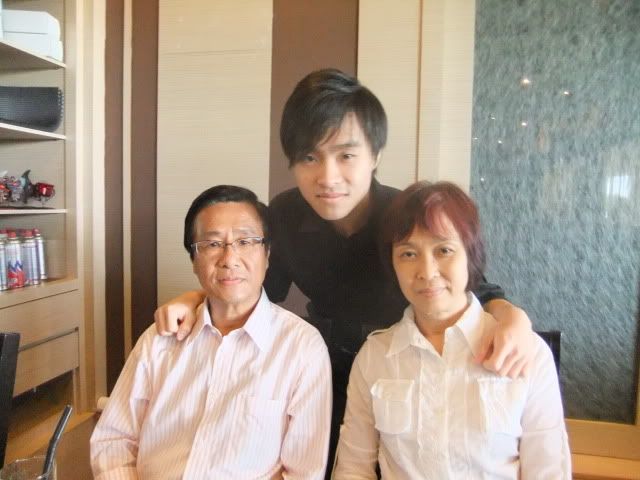 ph and his little family :)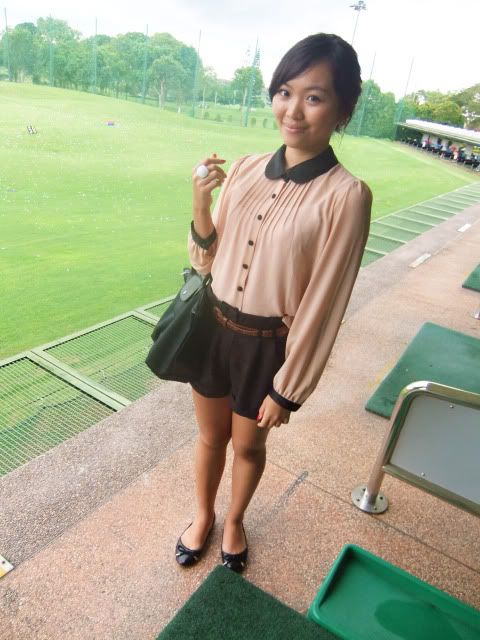 I love my f21 top. Got my hair up in a bun because it hadn't been washed for 2 days :o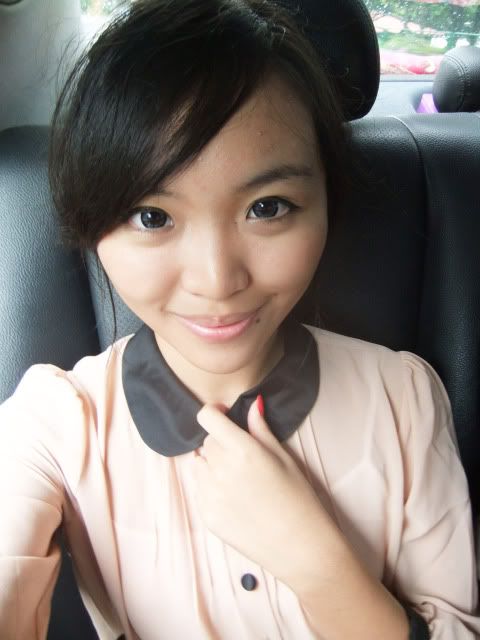 Large eyebags = I need sleep
Peter pan collars are back in fashion recently! It was over for a little while and now it's back with FULL FORCE. I got myself another peter pan collar top from a blogshop and I hope it arrives real soon! Ugh now i'm rethinking if I should go for Equity lesson tmr. But prof isn't exactly teaching also. And Vinay told me not to come so that I won't spread the disease -.- Sucha mean friend. SHOULD I GO FOR EQUITY?????
Anyway, time passes really quickly. It's already Week 13, the last week of school and that means exams are in 2 weeks' time! Oh this Friday, we'll be celebrating ph's mum's birthday at The Line! I hope I get well by then. I love food, it sucks to not be able to enjoy them.