Night out after the last paper on the last day of exams. I've got to say, I've never partied so hard before! I think it was got to do with knowing that this will be my LAST summer holidays before I graduate next year. It makes me sad, knowing that in about a year's time, 4 months of summer holidays will be non existent. It'll be replaced by a limited number of leaves your work place allows you to take.
This year, a few of my year 4 friends are graduating and I really am going to miss them. Some of these people have brought so much laughter to my life and I really treasure the friendships made :) It feels so surreal that some of my friends, who are of my age, are also graduating this year because they're course is only 3 years long!
Meanwhile... PHOTOSPAM!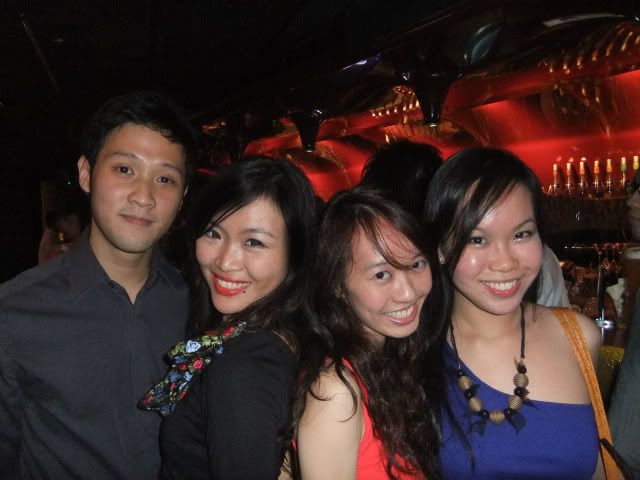 That's Ian who kindly gave me a lift to Zouk from Ion, me, Aud & Amelia!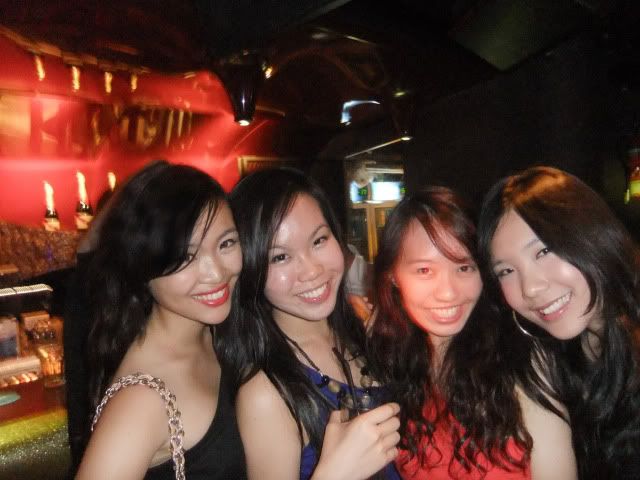 Jia En on the right! My fellow future Colin Ng buddy!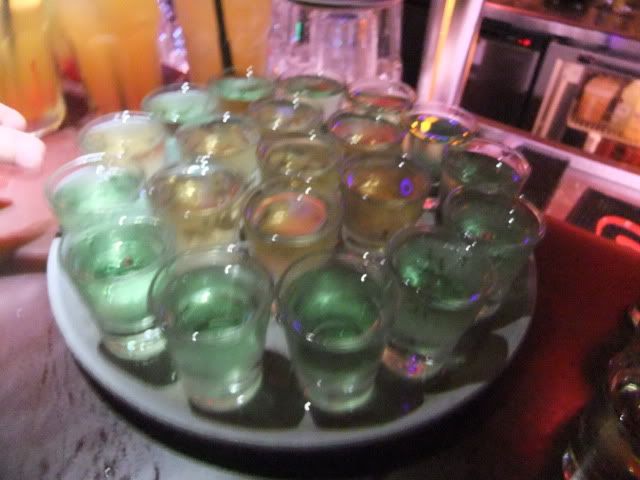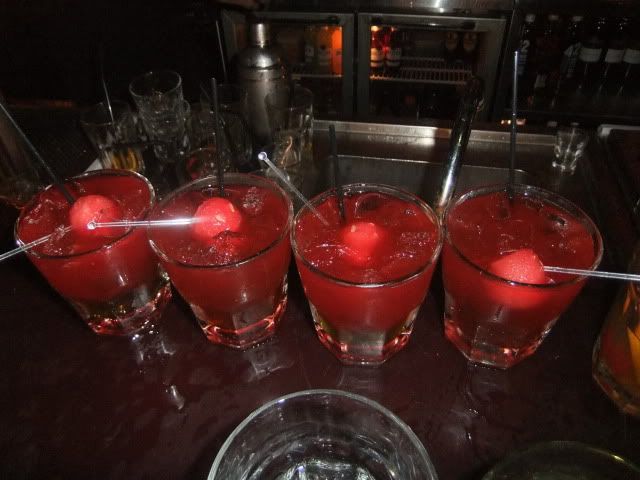 And that's just 3/4 of the drinks we had!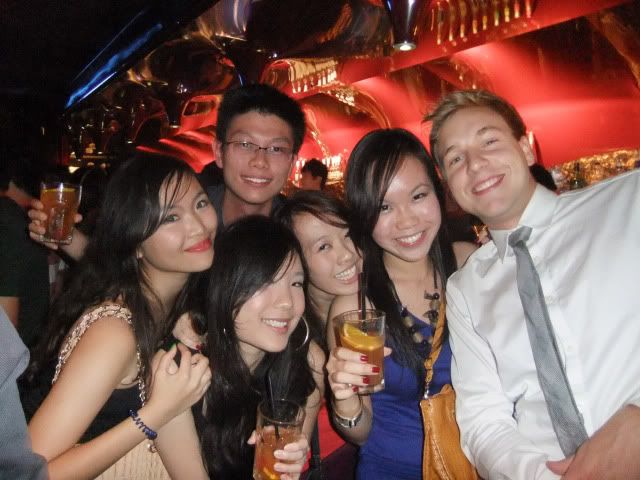 Hopped over to find my Caderas friends!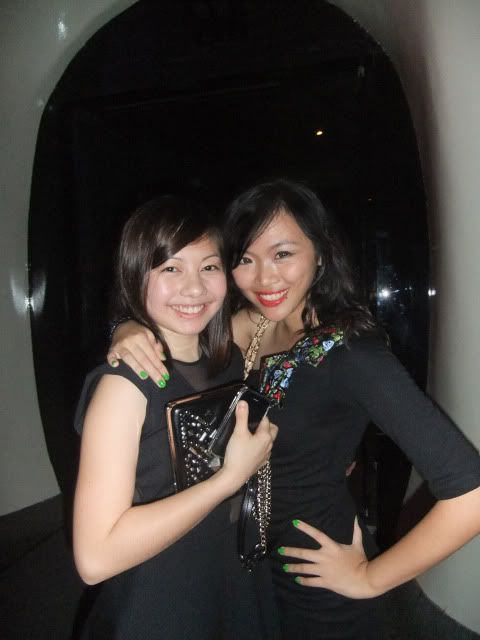 Smelly Melly :D
Cool Jey. And I will NEVER forget that's he's an indian muslim ever.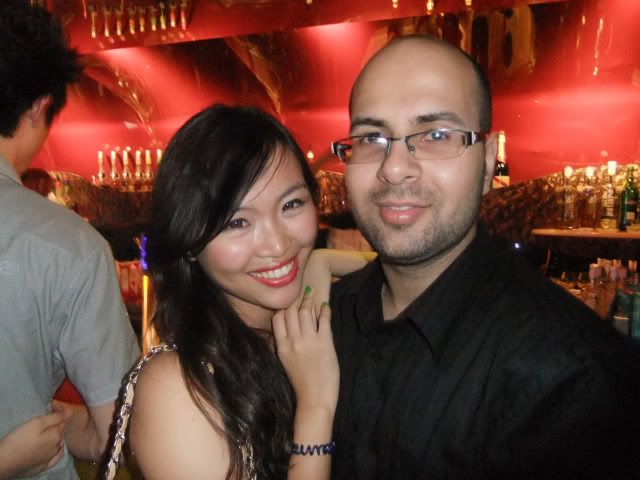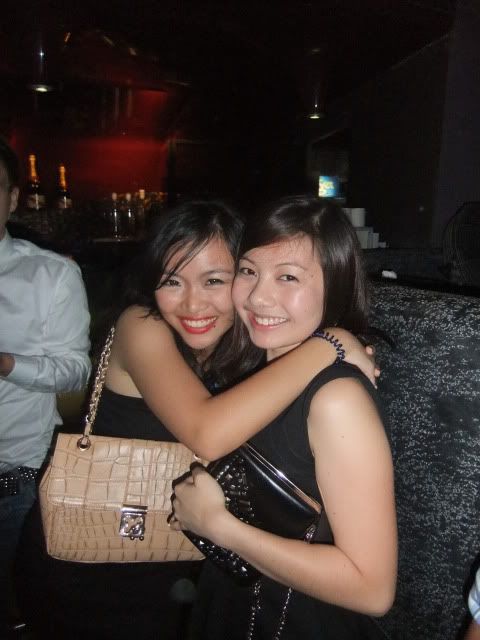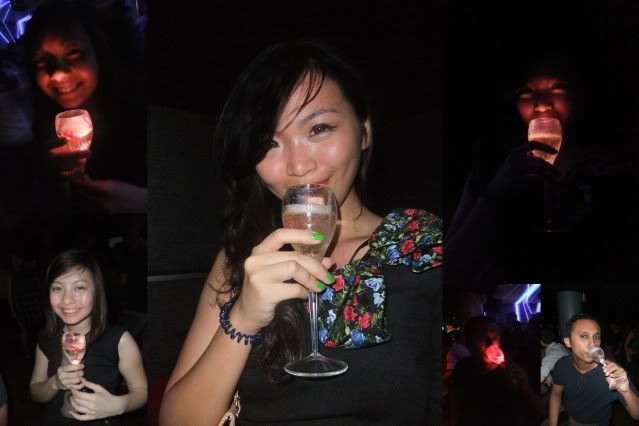 There were cool glowing pink champagne glasses! Took photos with and without flash so you can see the pink glow and our faces too!
LAW SCHOOL :)