(P.S I've got a super long post on valentine's day below! Took me an hour! :x)
You know if I'm willing to travel 1hr from my house to east coast park, it has to be something really good. National Geography had a Free Pet Shop event, in conjunction with The Dog Whisperer's Cesar Millan. It's an adoption drive where many dogs from different shelters are put up for adoption. Dog owners can bring their dog down too for some fun and informative talks! I couldn't adopt a dog (thanks to my mum) and I'm no longer a dog owner (sadly), but I wanted to check out the event and show my support!
I don't visit ECP that much, but boy it's the first time I've seen so many dogs in one area!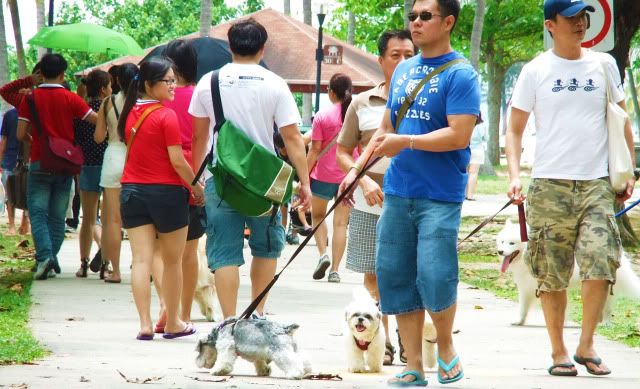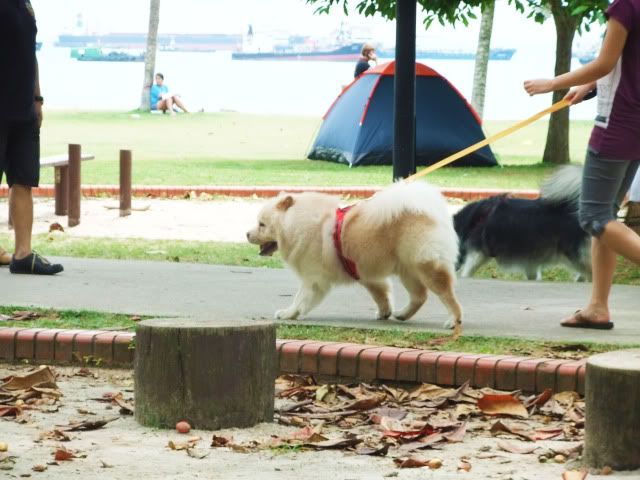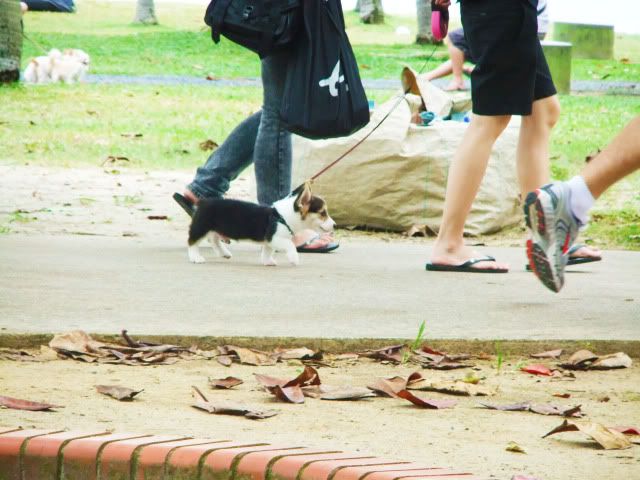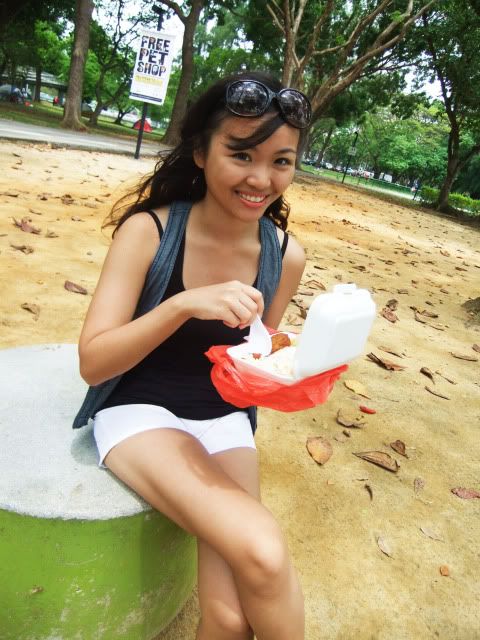 brought lunch from home!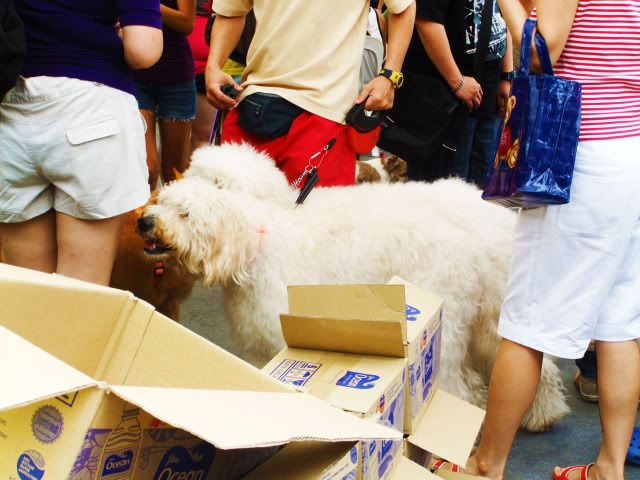 This, people, is a POODLE. When it stands up, it's taller than me & ph. It's really large. Do not confuse it with a TOY POODLE (the one that looks like a stuffed toy).
This is a SHETLAND SHEEPDOG. It's the miniature version of my favourite breed- ROUGH COLLIE.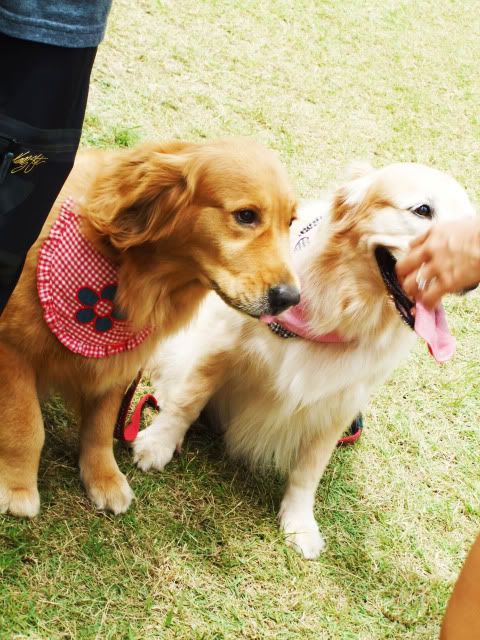 the divas of the day- 2 GORGEOUS GOLDEN RETRIEVERS. Just look at their shiny coat! When they arrived, everyone just surrounded them and snapped pictures! They're the most beautiful goldens I've ever seen.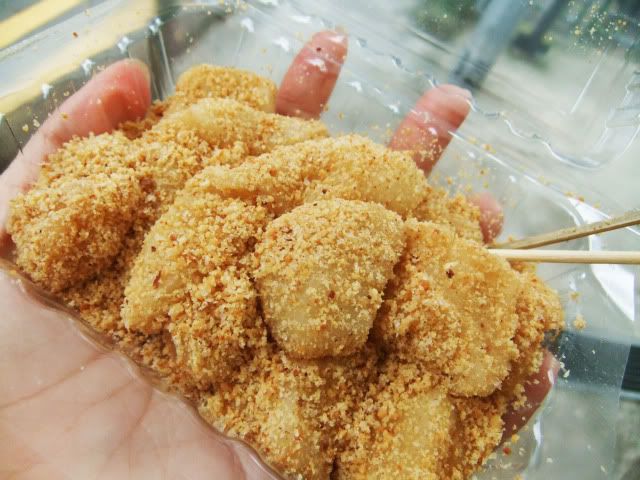 The best mua chee I've ever had. Sold at the doors of a temple at Macpherson.