As previously mentioned, ph and I spent nye together scouting Ion in search of good bargains. All the stores there were having sales and I couldn't resist New Look shoes, which were going for $29.90! Sadly, my size ran out for all pairs :(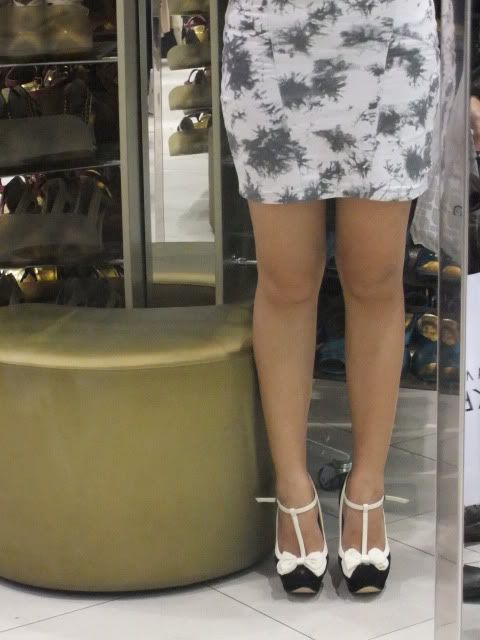 why no more size? :(
earrings from New Look at $3.90
We rushed over to Suntec to redeem our last Macafe groupon after all the shopping before heading to Millenia Walk to use yet another groupon from Coffee Club.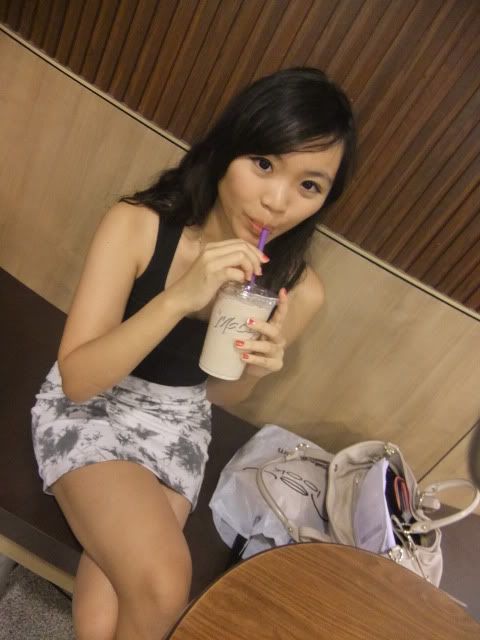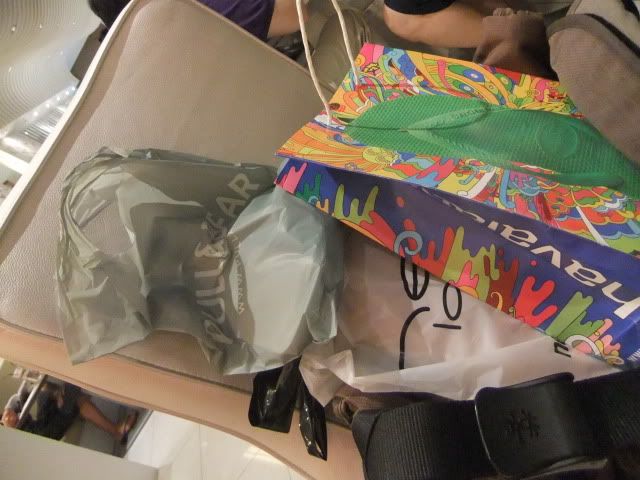 Only the New Look one is mine! The rest are Ph's!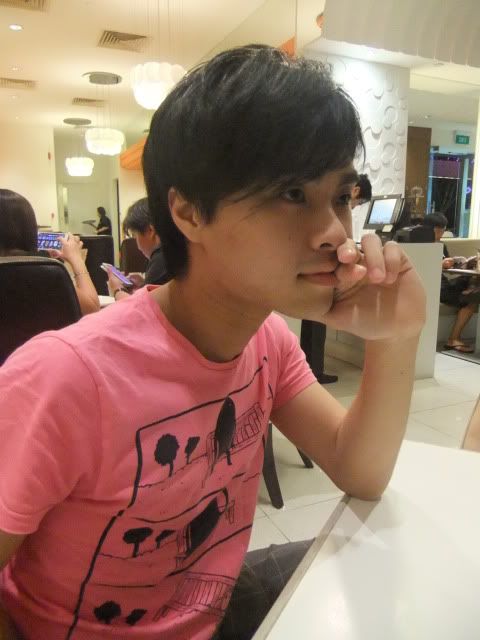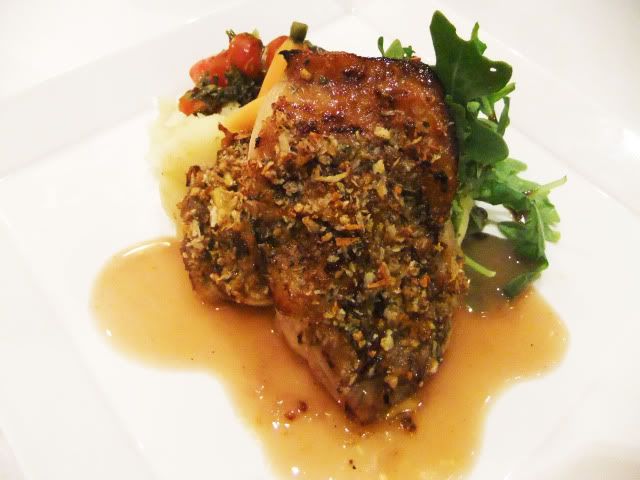 My favourite honey chicken dish from Coffee Club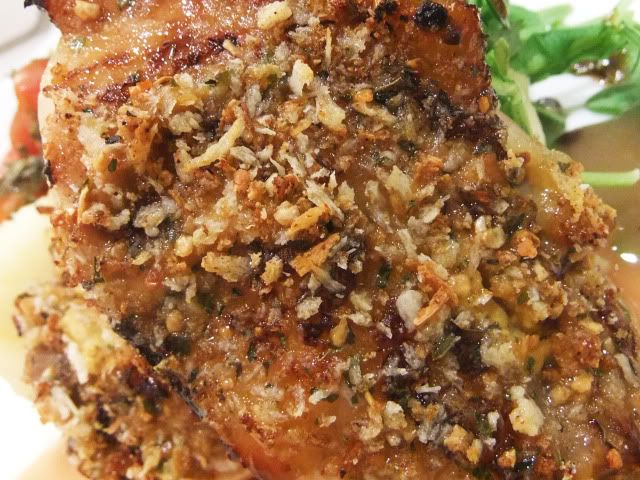 first time trying their expresso ribs and OMG it's one of the best ribs I've ever had!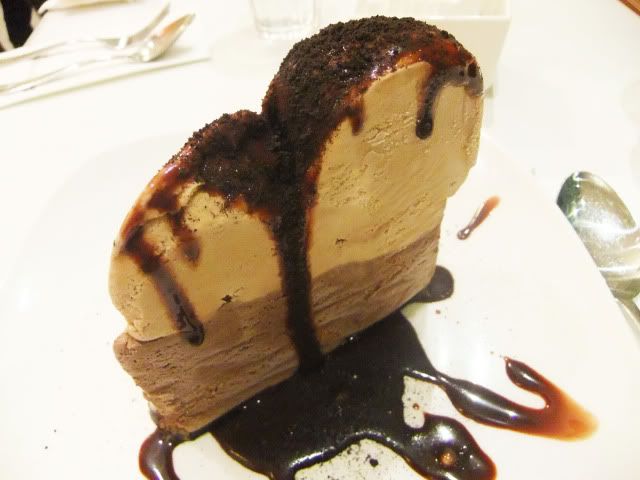 I love the food at Coffee Club! It's a little pricey but it's mega delicious! And the service was impeccable! I would expect many of the waiters to be grouchy because they had to work on nye, but no, they always served with a smile and were super prompt. I guess it's partly because the waiters are mostly from Philippines? I have this theory that they are always much friendly than China waiters. Plus they understand English! I think the service sector should hire more staff from Philippines and forget about the China ones. Everytime I have to explain something in Chinese, I feel like killing them. I'm reminded of an incident a few months back! Remember I had lunch at Crystal Jade Korean BBQ? I asked for seats for 3 people. The uh MANAGER didn't understand what I was saying. I repeated myself twice and she still couldn't understand. So I gave up and asked in Chinese. Guess what happened next? SHE ROLLED HER EFFING EYES AT ME. So of course I rolled back! It's not my fault that you can't understand English damn it! How can Crsytal Jade make her a manager if she can't understand English?! What if an ang moh comes to dine?
So back to the topic at hand, after a fabulous dinner at Coffee Bean, I went down to my maternal grandparent's place and countdown with my darling cousins over bottles of cheap flavoured Vodka. We sang many old school Chinese songs and as 12mn drew near, we sang Auld Lang Syne which non of us knew the lyrics, so we ended up humming the tune instead. Haha! I miss the holidays :( I'm not in the mood to study at all :(