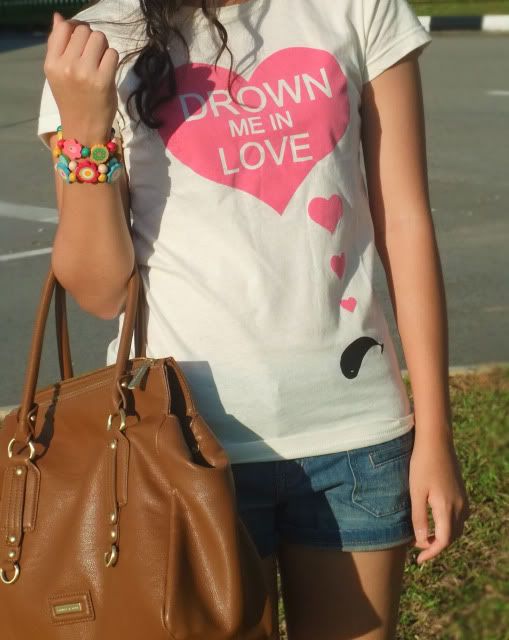 I love the pastel pink and cream combination. It's really sweet. Got this tee at F.O.S in JB.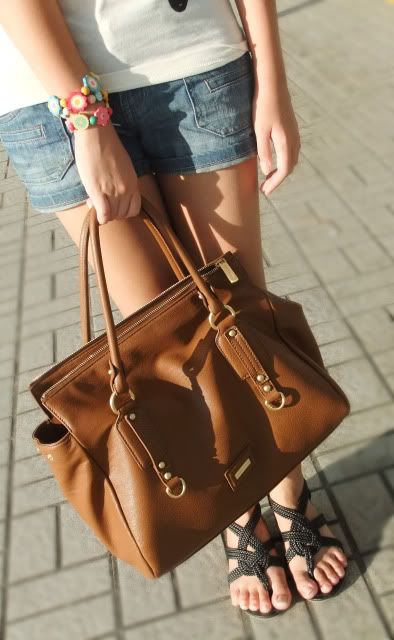 My new school bag from Charles & Keith
Tina had her 22nd birthday party at her comfy house! It was a popiah party! I LOVE popiah I can eat 4 at a go if I'm hungry. And I always customise my popiah with stuff like chicken, prawns etc. Vinay and ph had no idea how to make a popiah so Tina had to teach them. I gotta say, she's really good at it. They both made perfect looking popiah :)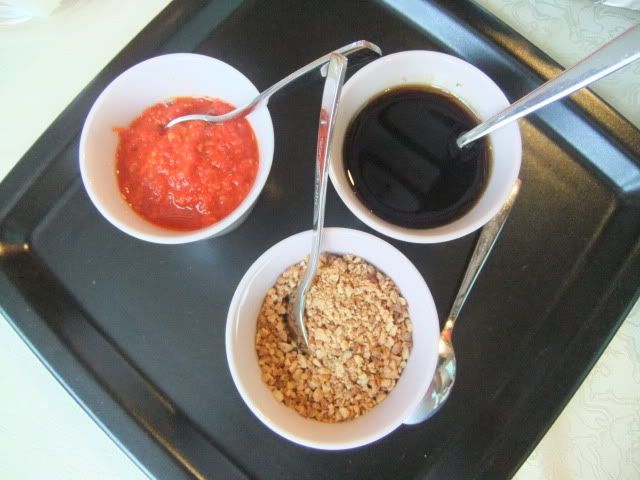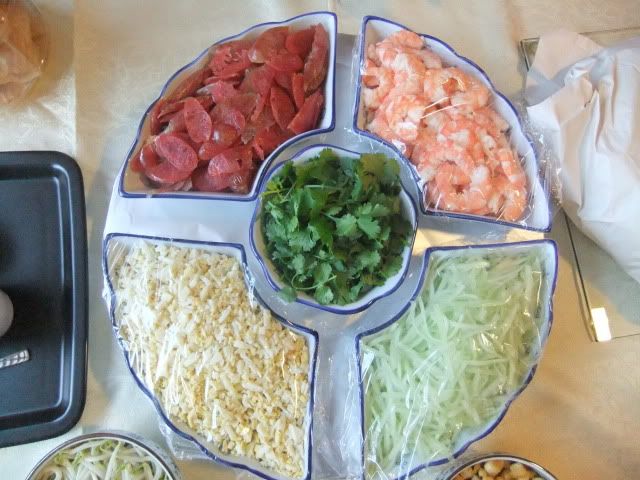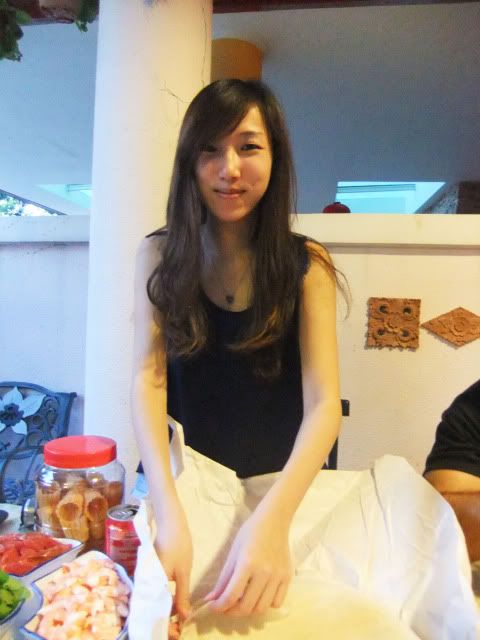 Hello Tina!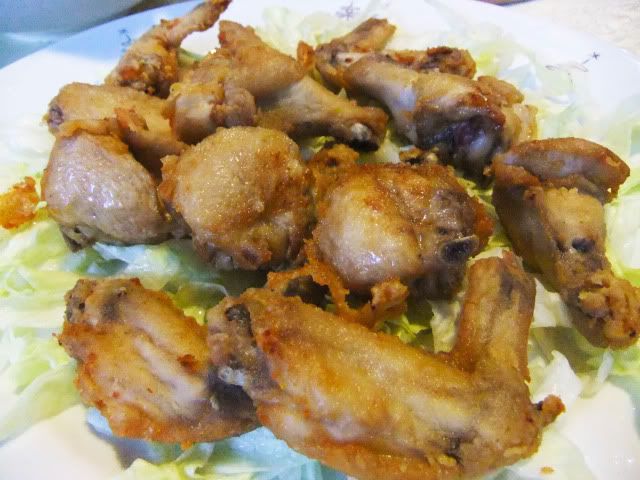 Tina's maid cooks the best food. First it was bee hoon, now it's crispy lemon chicken. Win.
CNY IS HERE!!! I HOPE EVERYONE GETS LOADS OF ANG BAOS AND I HOPE I GET TO EAT TONS OF ABALONE. HUAT AH!!!!