Same old same old. Praying at a temple in the morning, followed by a light lunch of mee sua and abalone. May I live forever. *Forever young , I wanna be forever young* Hopped over to ph's house to visit him family. This year I get to meet his cousin and his cousin's 2 kids. Both are in primary school and super duper adorable. They talk to strangers so easily, as if they knew you for a long time already. Sigh, kids are so so innocent. I was uh.. running late and ph's family actually waited 1.5hours for me to have lunch together. Super paiseh! :(
I love my high waist shorts from JB. Only $12.50!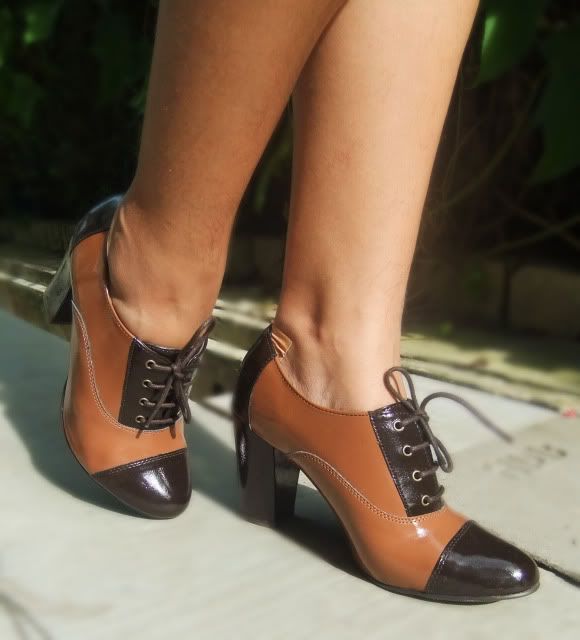 heels from new look at an offer of $39.90!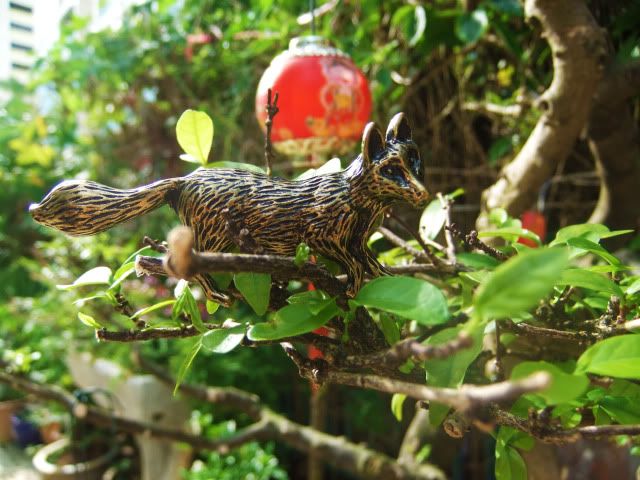 one of my favourite rings
I headed over to Huan Bin's house to bai nian together with the rest of my sec school clique. I had to leave after an hour to go bai nian at my maternal grandparent's place. It was a hell of a day and I was so exhausted that I resorted to cabbing. There goes $12 of my ang bao money :( Oh and my hair was in a mess after such a long day so pardon my ugly hair!
I won $1.50 from playing Blackjack! YA OKAY IT"S NOT ALOT BUT... All my little cousins only bet 10 cents to 50 cents okay! PLUS after winning the first 10 rounds (5 of which I was the banker and took all of their money), I LOST NON STOP FOR THE NEXT 20 ROUNDS. SO TO MAKE A PROFIT OF $1.50 IS STILL DAMN ZAI!
hello cousins :)
Okay this sums up my 2 days of CNY! How did your CNY go? My final performance with Caderas is on Friday and it's a free performance in school so YOU BETTER COME :D