And just like that, 2 days just flew by! I'm starting to miss the holidays already. It's going to be a while more before I get a few days of break. And of course, now that the festive season is over, it's time to bury myself in books :( SIGH. I'm having a performance this Friday too. It's going to be my very last dance performance in my entire life, since when I graduate, there will be no time for dance performance training. It's a free event at SMU so do come and watch!
final prep outside the house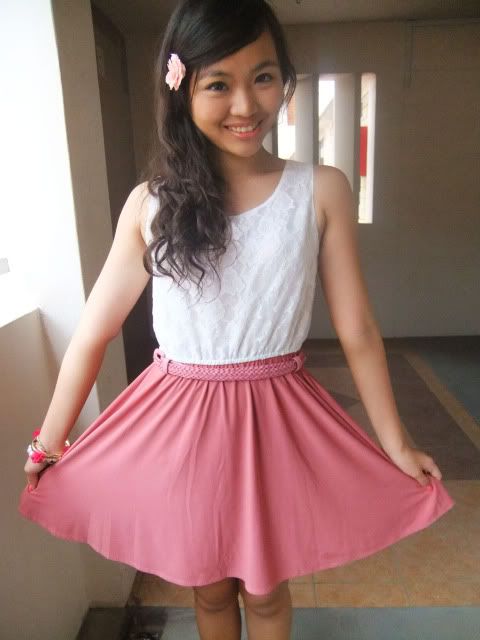 dress from inhousefashion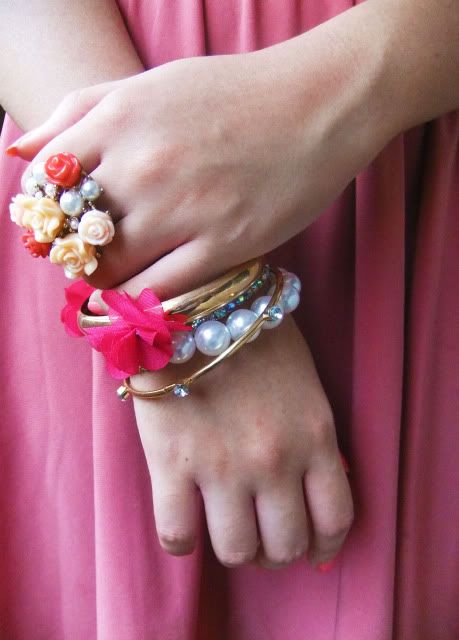 flower ring from F21, bangles from Beadstreet
First day of CNY started with the usual buffet lunch with paternal side of the family at the hotel next to SMU Admin building. Then it was home because ph was coming over. In the evening, we headed to my dad's godmother's home for a delicious dinner. Superb cooking skills! The first day ended slightly different from the other years. My whole family actually gathered over Ben& Jerry's Phish Food and watched The Karate Kid. So rare for my family to be watching movie together!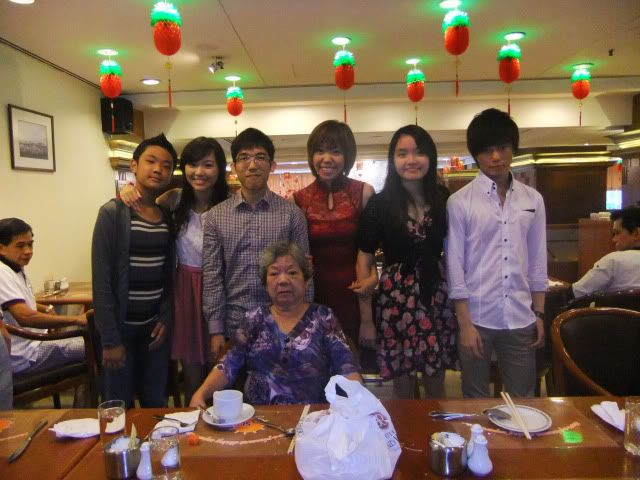 the grandchildren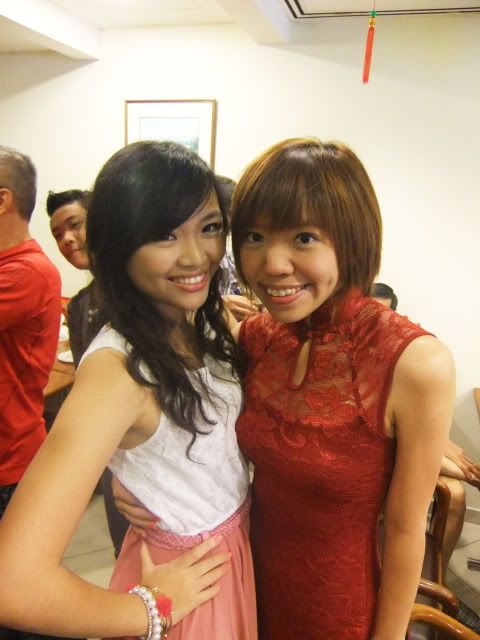 sexy pris
ah ma with my family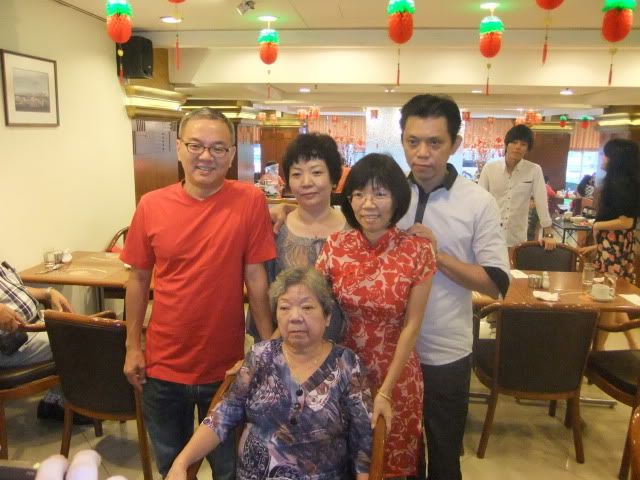 ah ma's children! One aunt missing though!
Bro did his own hair! Tin Tin inspired eh!
Bro even chose his own clothes this year; he really is a growing boy :)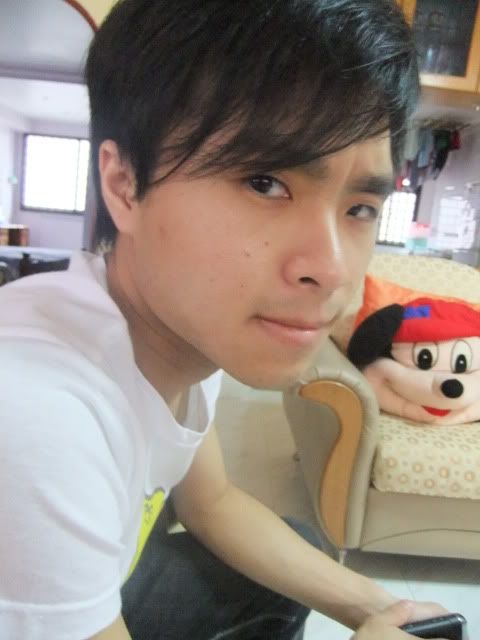 Ph, when he came over.
I spent CNY eve differently too! Instead of catching the countdown program on tv, I actually went down to Chinatown itself to catch it. And the water dragon must be an angry animal because IT RAINED NON STOP AND I WAS CAUGHT IN THE STUPID RAIN. The rain didn't stop ph from going to hunt for great deals at 12mn. You know , the stalls at Chinatown start slashing prices of their products like mad so that they can clear all their stocks! I bought 500g of sunflower seeds and a packet of pink penauts for $7!