P.S I'm effing sick right now. Having fever on and off for the pass 5 days. Anyway, I'm going to perm my hair tmr! Excited much!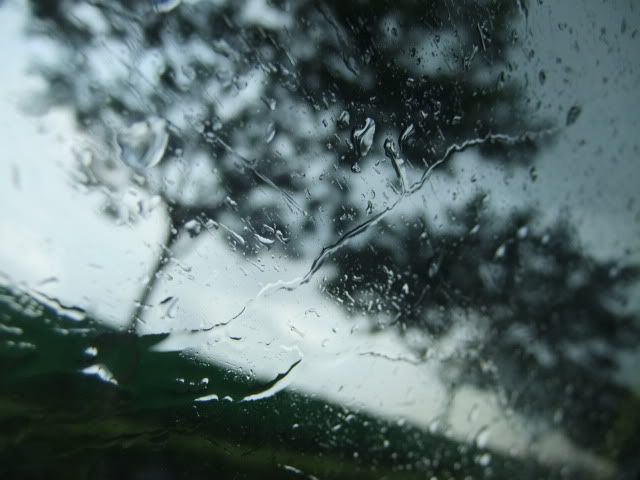 The day started out with heavy rain :( Destination: Marina Bay Sands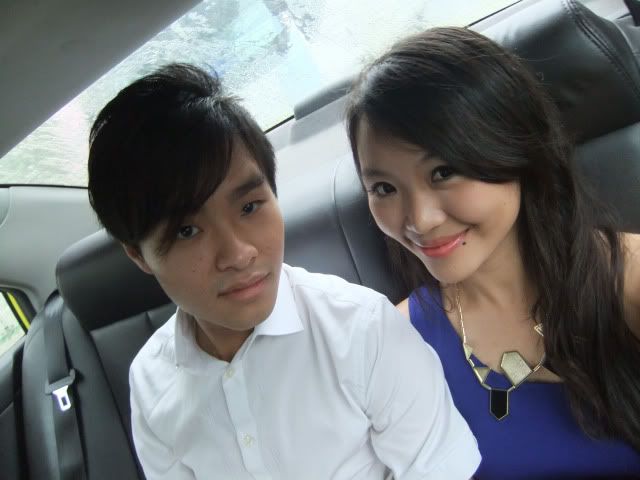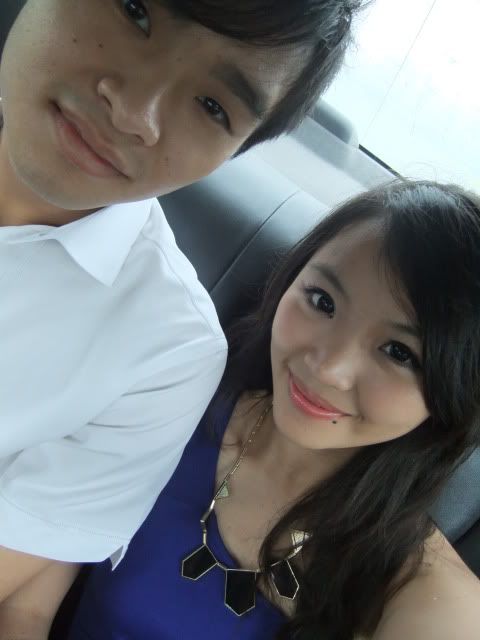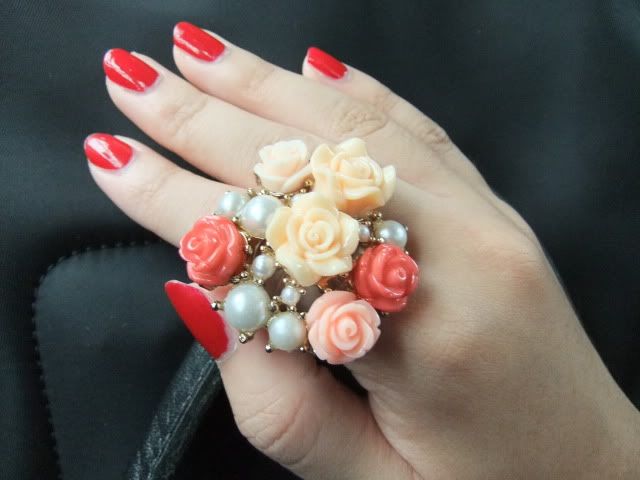 Nails: Sephora, Ring: F21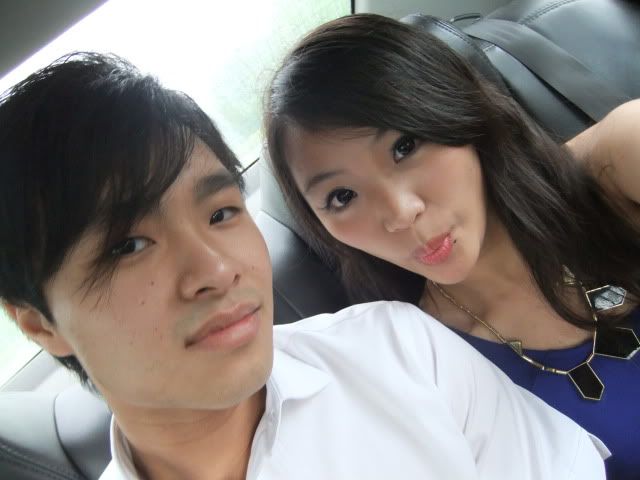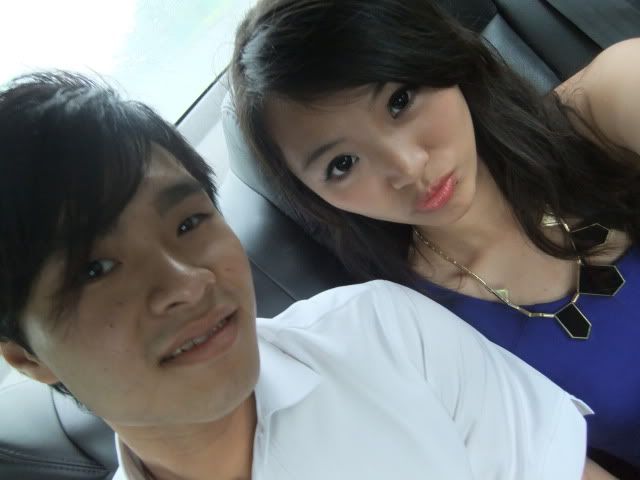 Lunch was at DB- For a celebrity chef restaurant, the food is really affordable and absolutely to die for!
normal bread and sourdough bread. I prefer the normal one while ph loves the sourdough.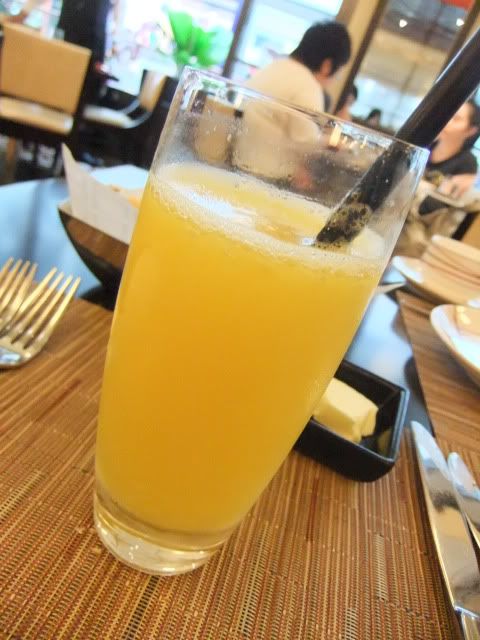 Orange juice is a brilliant drink for brunch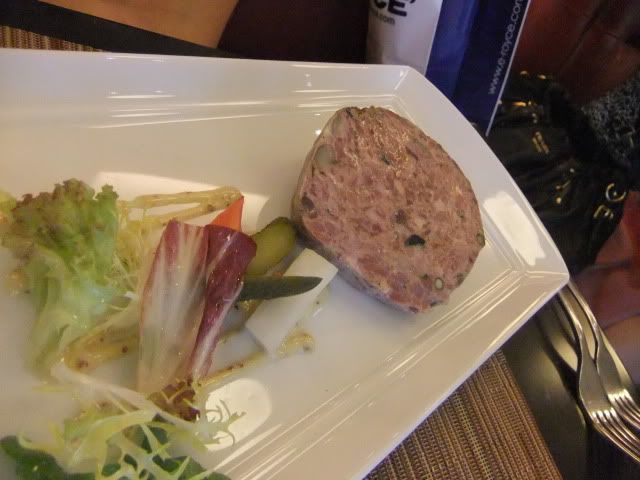 Duck Pate <3 Superb creation. Slightly salty and goes really well with bread. I heard they have this in CANS in European supermarkets! OMG! Why SG so lousy?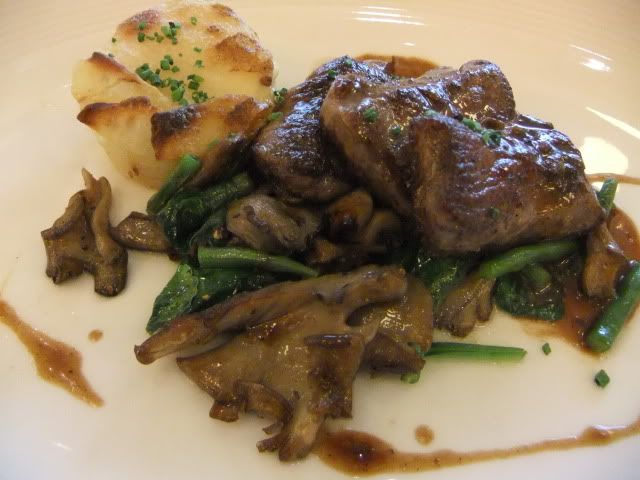 My medium cooked beef steaks with mushrooms and gratin. SUPER DELICIOUS I WANT A SECOND SERVING. The sauce is a huge winner and it brings the steak to a whole new level.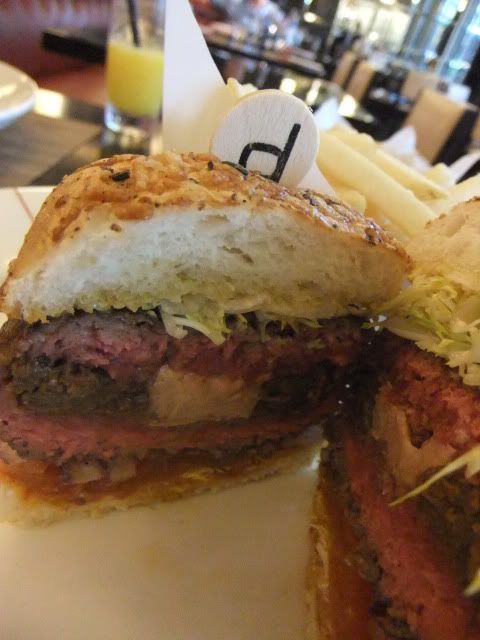 Original New York Burger- The beef patty is mega thick and look at that big chunk of foie gras staring out at you from the middle of the patty! I'm not a foie gras person so I prefer my dish.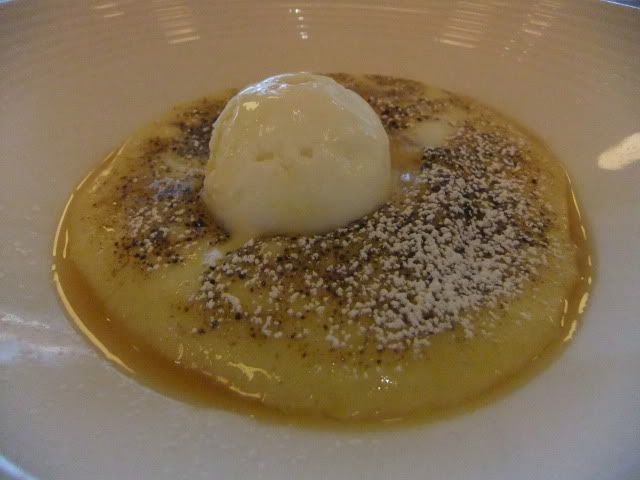 amazing dessert! It's some sort of tropical fruit which tastes like a mix of passion fruit and mango? Comes with fresh orange slices and vanilla ice cream.
Went up to the rooftop for some alcohol @ Ku De Ta after lunch. The view from above is simply breathtaking.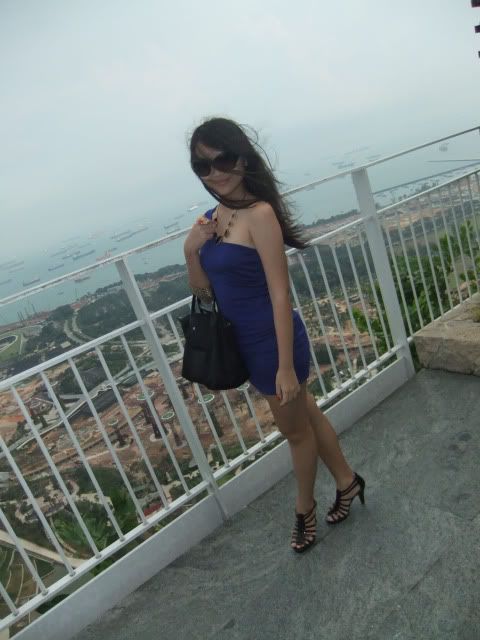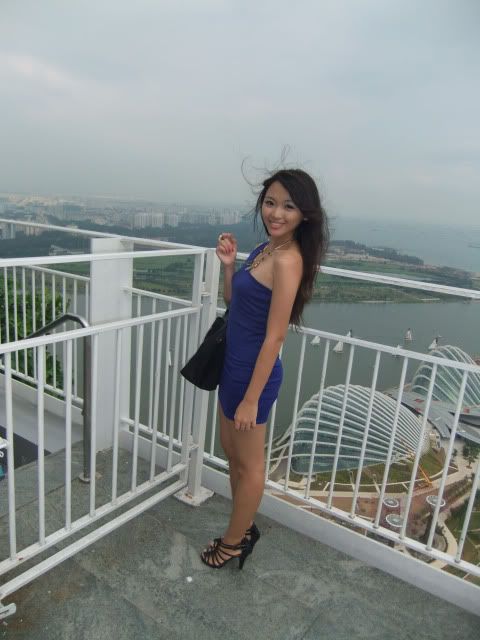 absolutely love this picture<3 my new fb display pic! Don't I look like some hot supermodel? LOL :D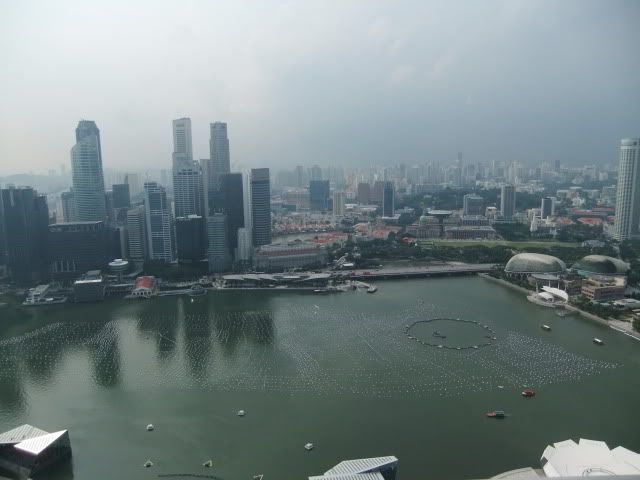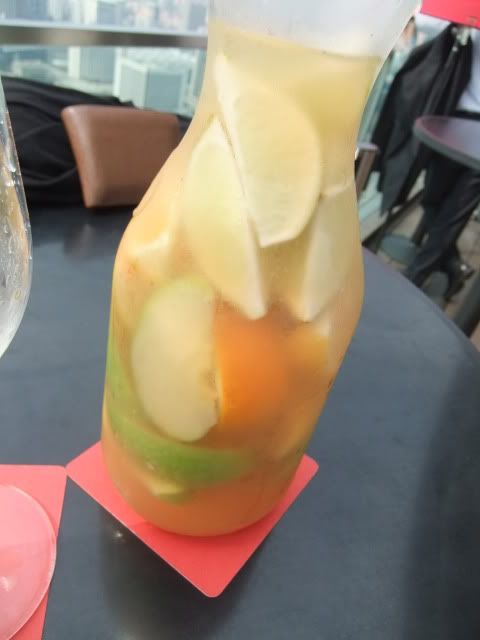 white sangria
goes surprisingly well with these wasabi flavoured chips!
I tell you it was hot and the sunlight was glaring like hell. Thankfully I had my shades. Poor ph had to squint. what a smart way to get people to buy more alcohol to quench their thirst.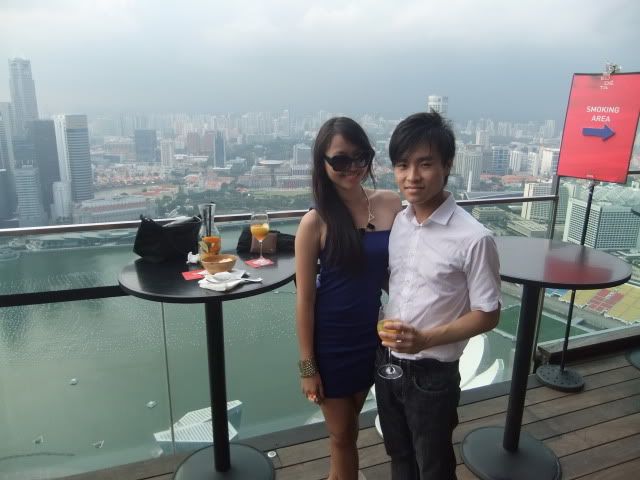 This sums up Part 1 of my celebration! Stay tune to Part 2!