House @ Dempsey
warning: the following pictures are going to make you really hungry.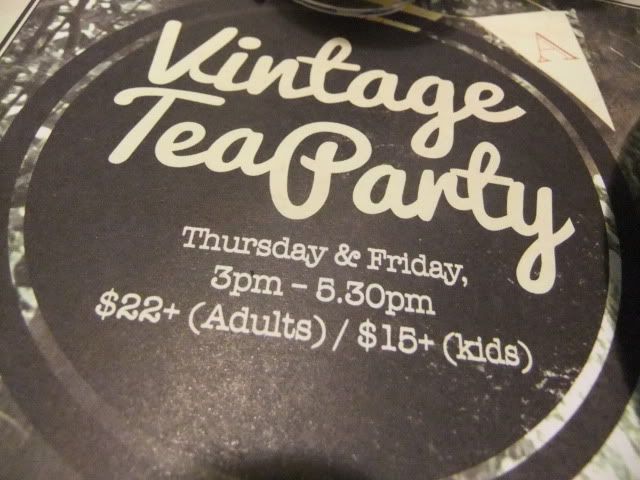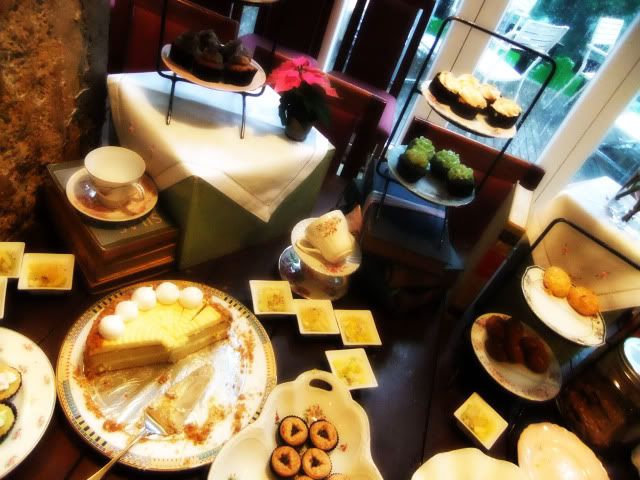 such such such pretty vintage decor. Shall have many of these glassware in a dedicated 'tea corner', in my future house.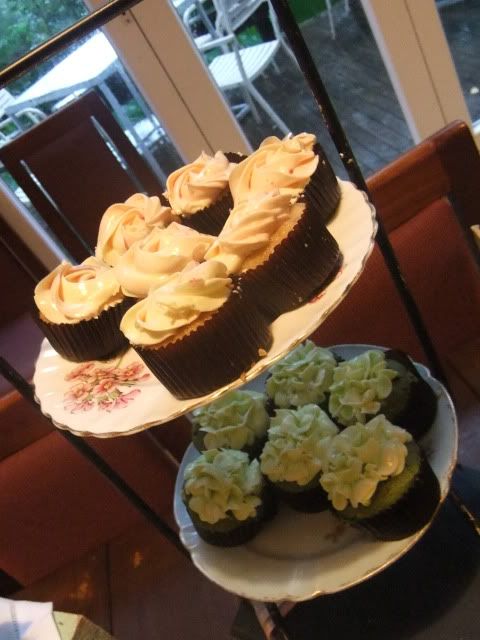 I'll have a maid who can bake really well too so that she can make me lots of pretty cupcakes. Of course I'll make some myself whenever I have the time!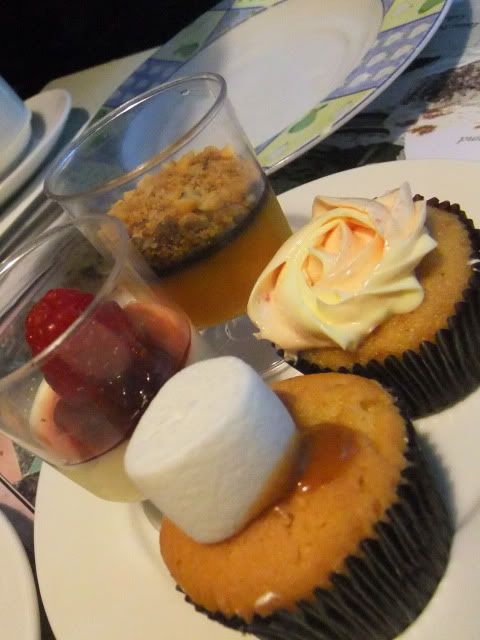 cupcakes in the foreground tastes pretty average. the desserts in cups in the background are much better! One's mango and the other's vanilla-ish, both are equally superb.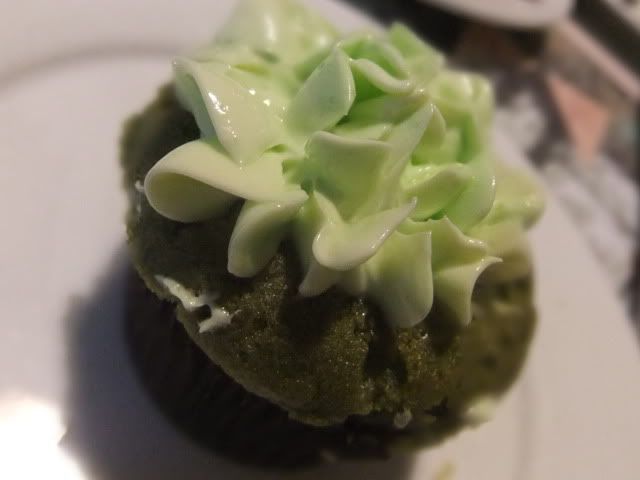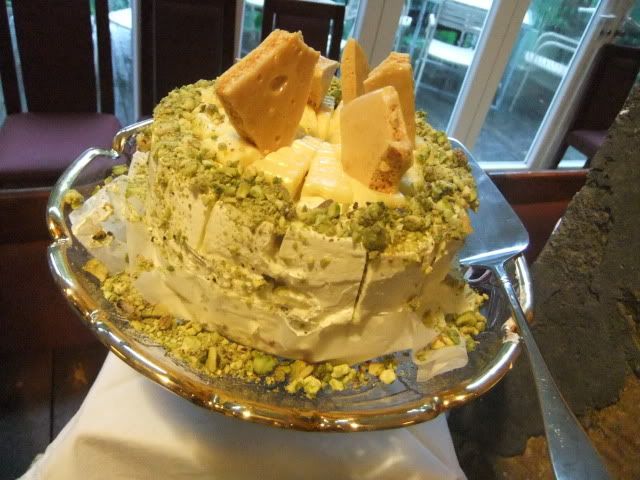 I have no idea what this is called, but it's a lemon flavoured cake with pistachio. I especially like the orange angular thing on top- but not if you don't have a sweet tooth!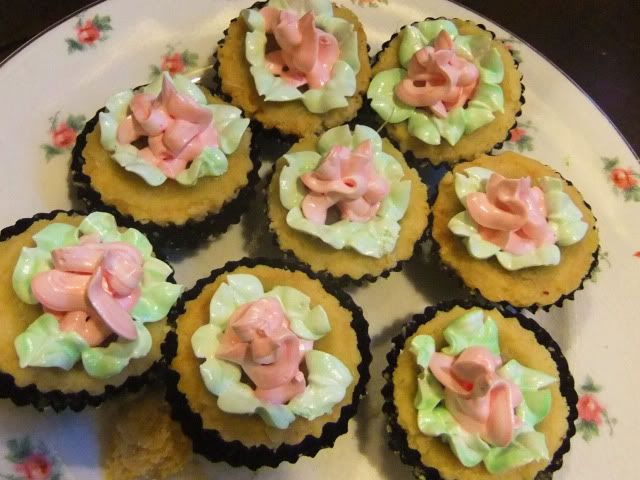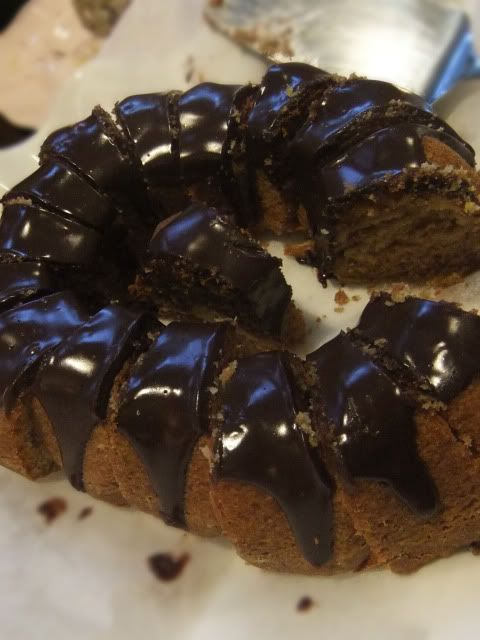 chocolate pound cake perhaps? I found it a little too dry though and I didn't finish it.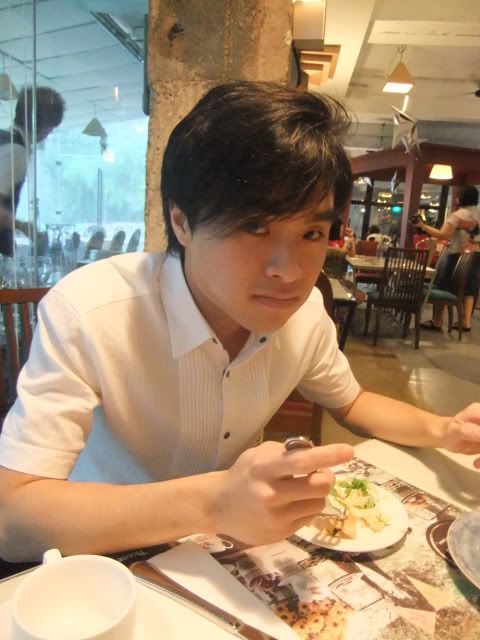 Thankfully ph had a half-day on Friday so he could check out this tea party buffet with me.
I didn't comb my hair so my fringe's a mess. Forgot to bring a comb out :(
The great thing about this tea party buffet is that it comes with their famous skinny pizzas. So it really makes your $22 even more worthwhile! The pizzas run out
really
fast and whenever they replenish them, people will flock over to grab many slices.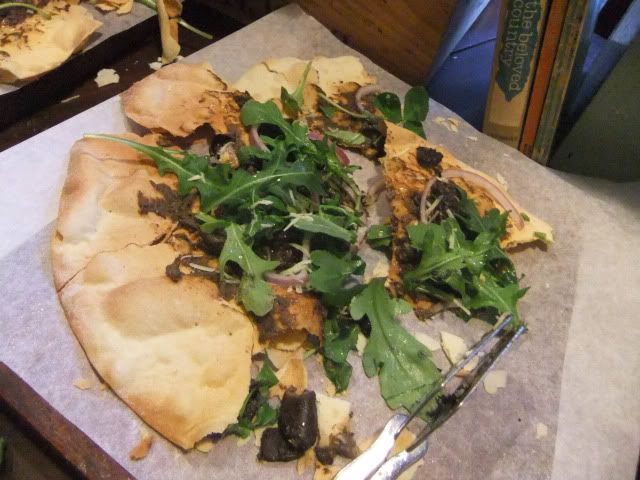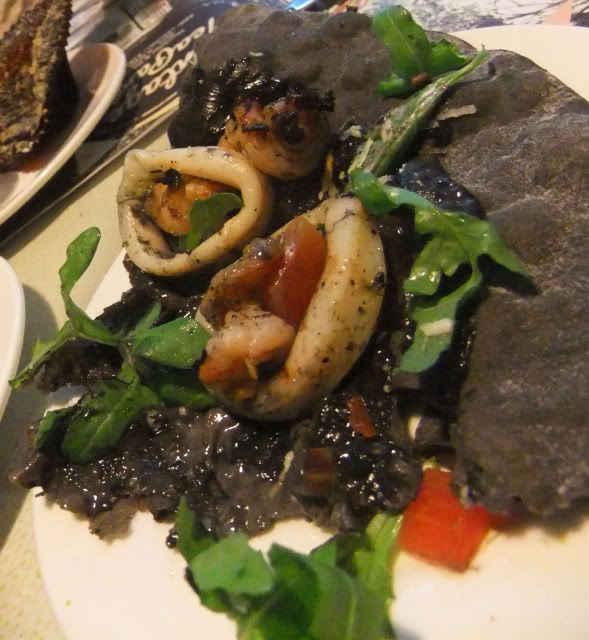 this is a squid ink pizza. it's my first and last time having squid ink because i really can't stand the cold musty taste. Perhaps it would have been much better if it was hot.
A word on the pizzas: they are really skinny alright. The crack super easily and are really light on the taste buds. But sadly, I don't think the pizzas live up to the hype. They taste normal and I wasn't impressed. I think it's largely due to the toppings used. Almost all of the toppings used can be found on the other hot items in the bread condiments. So when you have a table of food with mostly similar toppings, they start to taste boring. A stand out for me that day was the curry chicken pizza. The reason being that I can't find curry chicken elsewhere on the buffet table.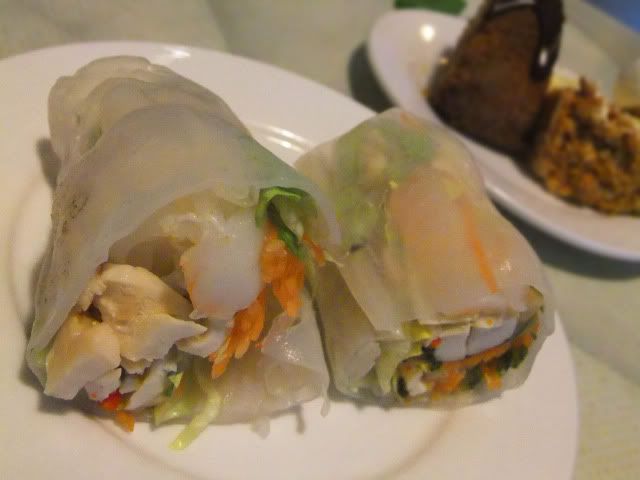 Vietnamese Spring Rolls
And of course, what is a tea party without really fragrant tea? They had 3 types of tea that day- homemade ginger tea with honey, caramel fruity tea and another black tea (which I can't remember what the brew was). I personally like red or black tea over the others during tea time. I like my tea strong and I think it resets your taste palette really well.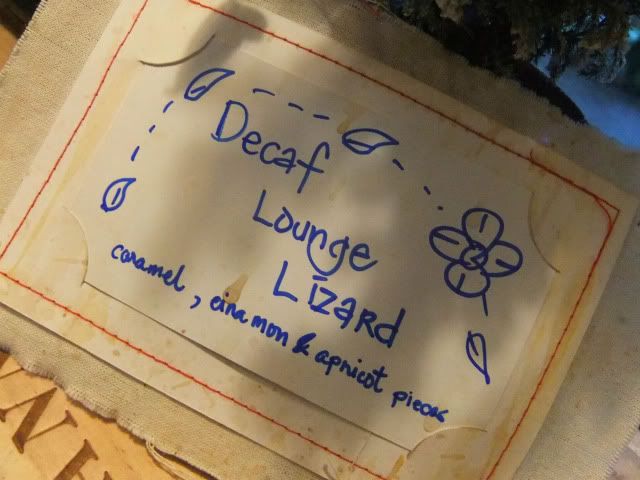 What a scary name for a lovely blend of tea. The smell of caramel overpowered my senses and I fell in love with it immediately before I even drank it. I'm a sucker for anything caramel.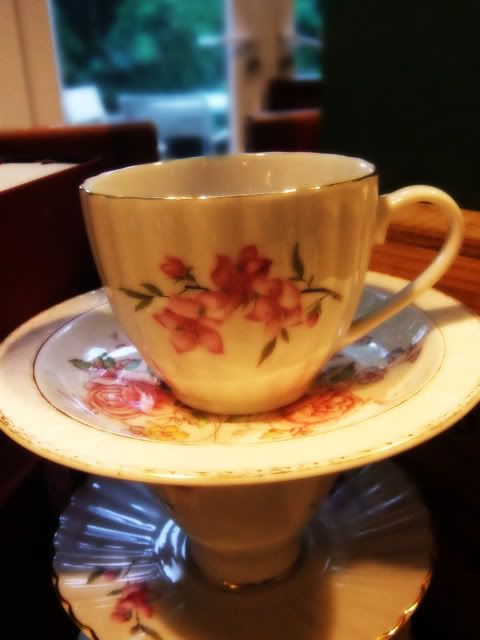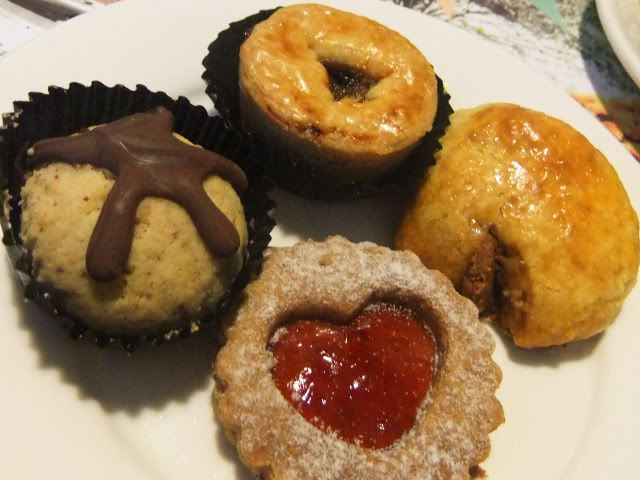 Lastly, we have cookies. Everything except the heart shaped one is chocolate flavoured and a little too dry. These cookies are actually perfect to go along with tea though.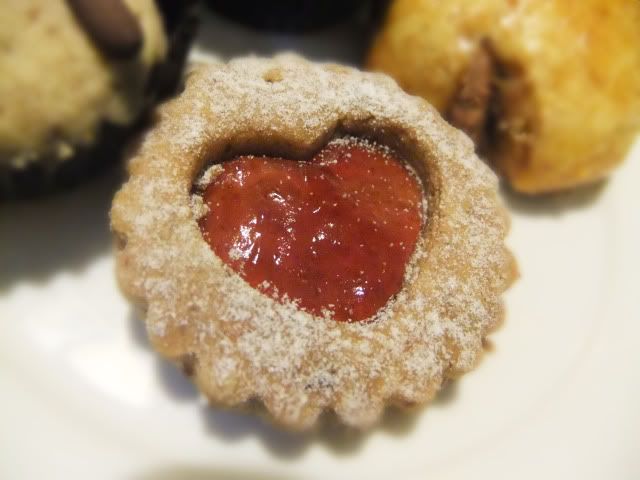 Pretty average food, I must say. However, the price and decor is enough to whisk you off to a beautiful lush green garden filled with pastel roses and fill your mind with tranquility.