(I got lazy sorting birthday photos halfway because there are too many of them. So here's a post to fill the gap in the meantime!)
P.S the following photos had been photoshopped to look brighter as they're
really
dark. It's a lot of work okay. I had to brighten, decrease contrast, increase exposure and vibrancy etc. Want to die. See the things I do so that all of you can see the pictures! :')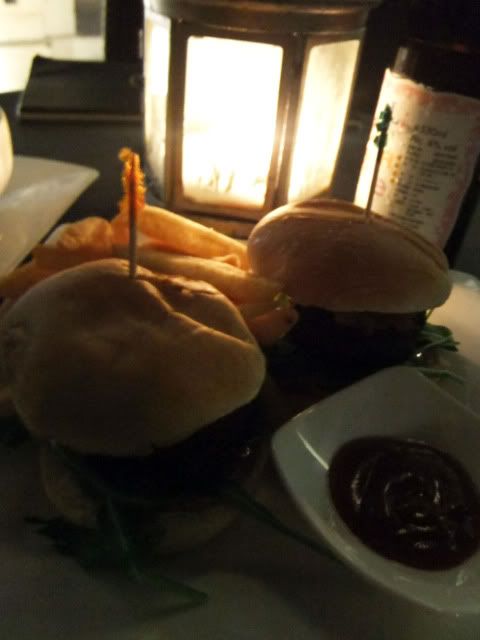 Mini Beef burgers
Chicken Stew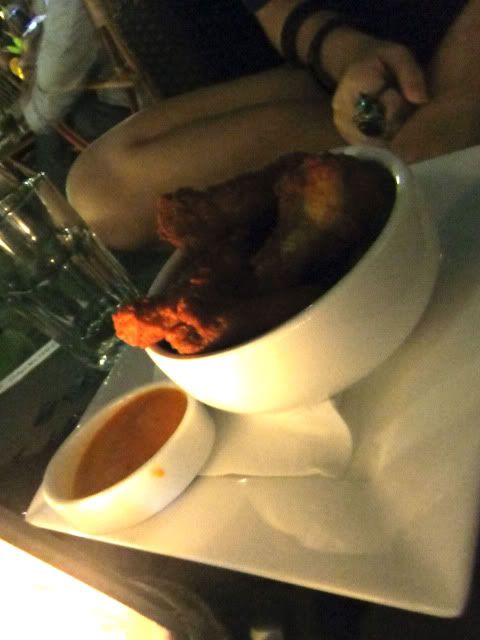 fried chicken wings (really yummy) with Chef Gino's deadly chili sauce. The chili sauce is seriously no joke I tell you. Mega spicy!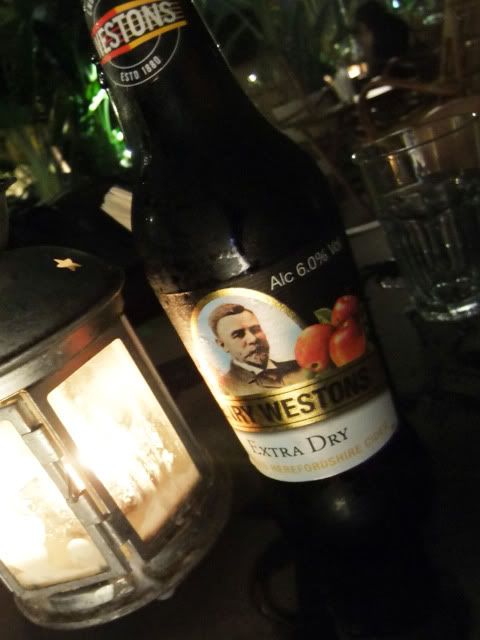 Weston's Cider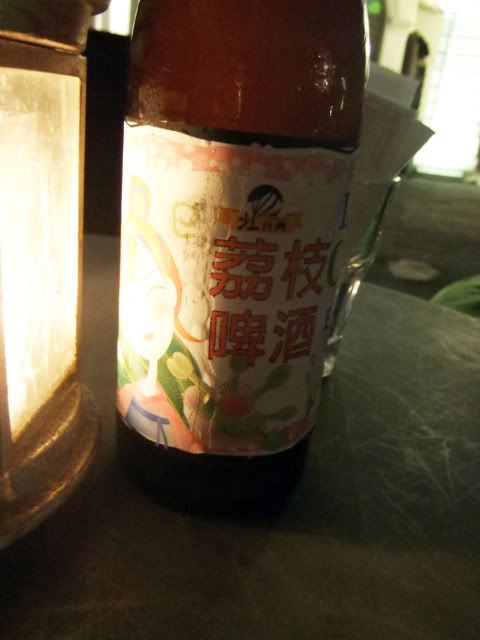 Their best selling Lychee Beer- imported from Taiwan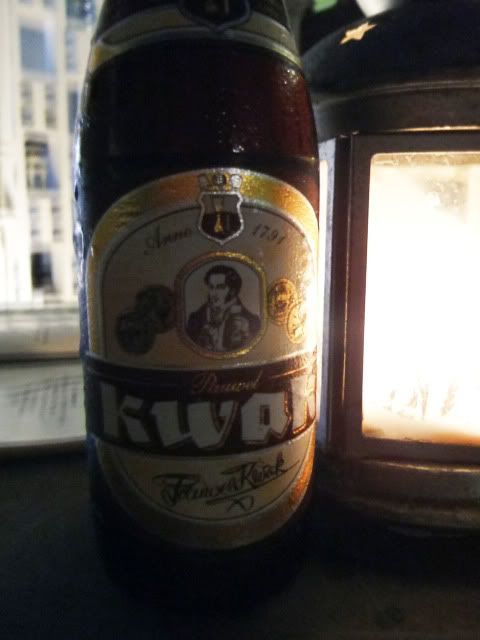 Kwah beer- can't rmb where it's imported from.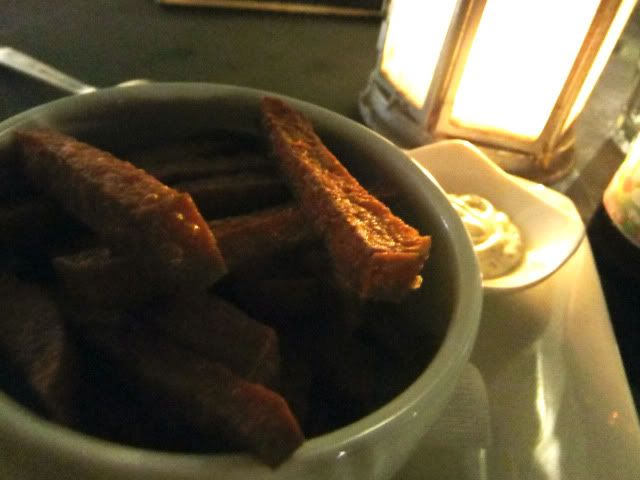 My favorite Luncheon Meat Fries- had this for my birthday party too!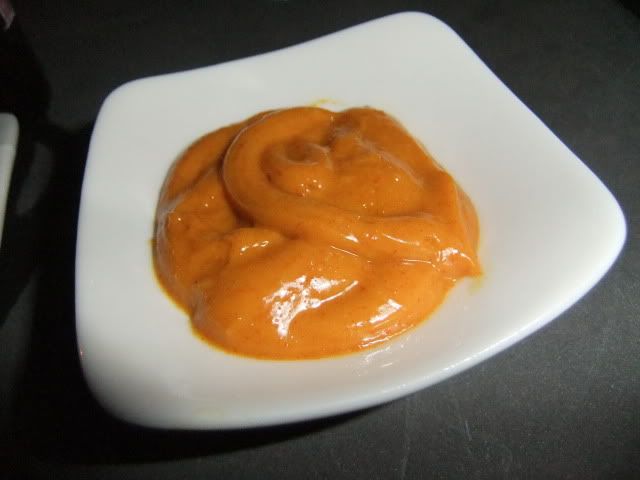 I personally prefer my fries with curry mayo instead of kaffir lime!